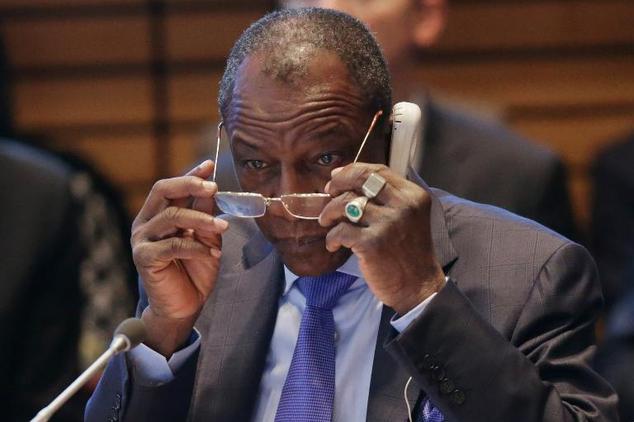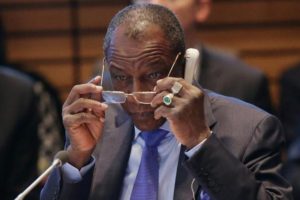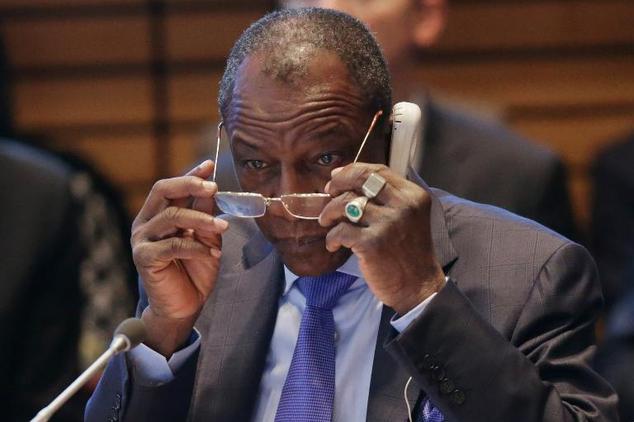 The International Monetary Fund (IMF) on Wednesday approved a $25.2 million disbursement for Guinea to help the West African nation revive an economy that was ravaged by a slump in its key export commodities.
The West African country is a major producer of bauxite, an aluminium ore, but growth has slowed due to a slump in metals prices and a two-year epidemic that killed more than 2,500 people and has driven away some investors.
With this new disbursement, Guinea has now received about $241.9 million from the Washington-based lender since the Extended Credit Facility arrangement was started some three years ago.
The IMF expects roughly five percent economic growth this year, up from zero in 2015, driven by gains in the mining, agriculture and energy sectors.
Also as part of reforms and public investments, the country signed a $770 million contract with China last Monday to upgrade the port in the capital Conakry, expanding Chinese economic influence in the West African iron and bauxite producer.
Under the contact, china will construct three docks, roads and other infrastructure in the eastern zone of the port, providing parking for up to 600 trucks.
The port in Conakry handles nearly all goods shipped into Guinea, and to some landlocked neighbors like Mali.