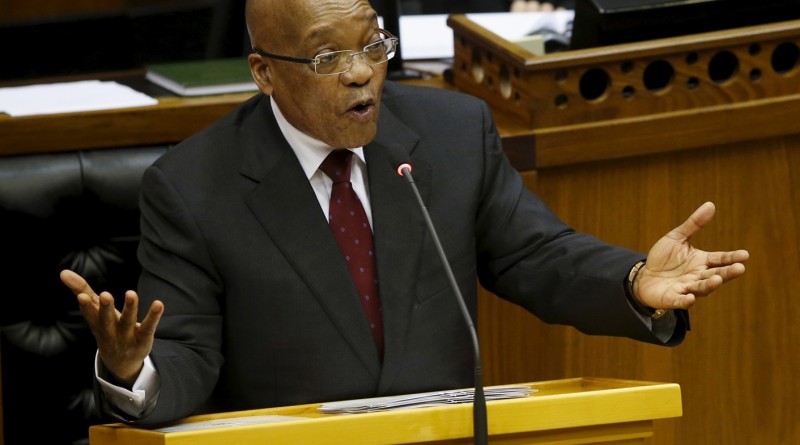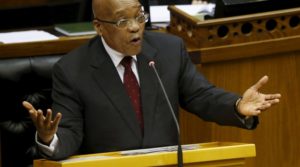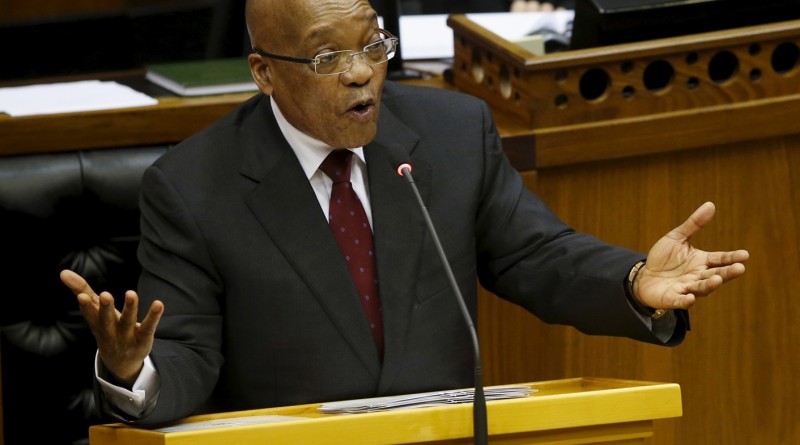 South Africa's opposition parties and civil society organizations on Wednesday resuscitated mass actions against President Jacob Zuma and his cabinet.
A "Save South Africa" movement, formed by disgruntled business and civil service workers, as well as disaffected officials of Zuma's ruling African National Congress Party, protested government corruption across the rainbow nation.
They accuse Zuma of expanding cronyism and graft in the government.
EFF leader Julius Malema led his party supporters to the offices of the president- Union Buildings "to force" Zuma to resign.
The main opposition party, Democratic Alliance, also held a separate march nearby leading to the city's magistrates' court.
Corruption allegations against Zuma have been increasing and protesters cheered an announcement that he would end a court attempt to block release of a government report by anti-corruption chief Thuli Madonsela.
The report is believed to contain damaging information about Zuma regarding allegations the wealthy Gupta family of South Africa has wielded undue influence in the government.
The president is also at the center of another case and is trying to overturn a unanimous ruling of a High Court that he should stand trial on 783 counts of corruption in relation to an arms deal negotiated in 1999.