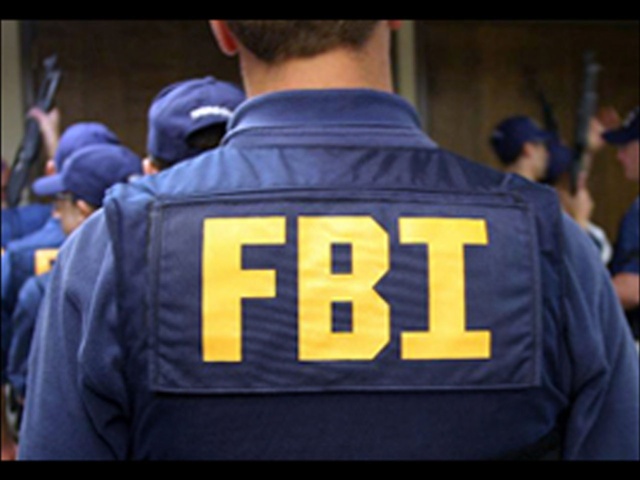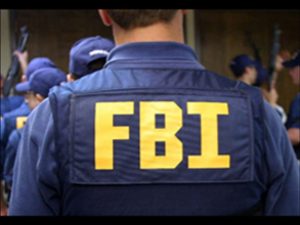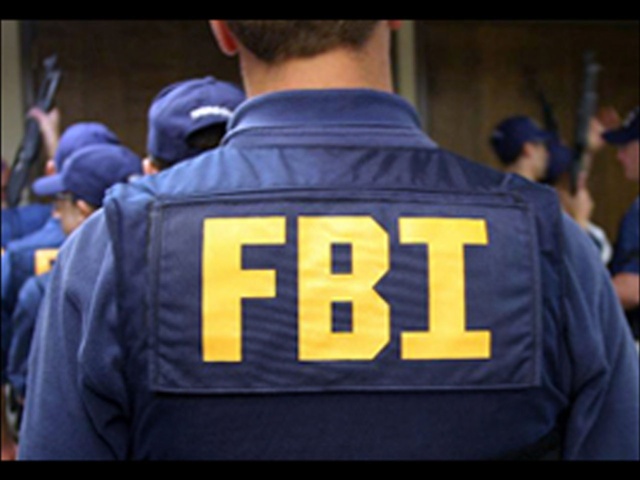 Some agents of the US Federal Bureau of Investigation (FBI) have arrived in Morocco to ensure the safety of the US delegation to take part in the UN conference on climate change (COP22) in the city of Marrakesh, local media Al Ahdath Al Maghribia reports.
In less than a week, the North Africa country will be the global gathering stage for world leaders.
According to the Moroccan paper, the FBI has already dispatched a team of officers to prepare the arrival and the stay of the US delegation.
It is not yet clear who will lead the US delegation as the US presidential polls take place on November 8; one day after the global environmental conference kicks off.
It has not been confirmed if President Obama or his Vice-President Joe Biden would attend the Summit kick-off.
Aside from the FBI, other countries such as France, Germany and UK have also sent protection teams to prepare arrival of their respective delegations, Al Ahdath further reports.
Moroccan authorities on their part enhanced security measures and trained hundreds of security forces to provide protection to the delegates during the nearly two-week event.
Security level will be beefed up at the city of Marrakesh, including in the airport, along roads, in key sites, and buildings.