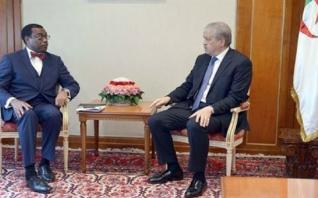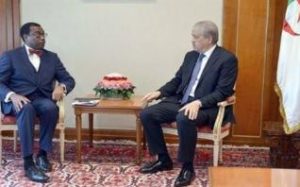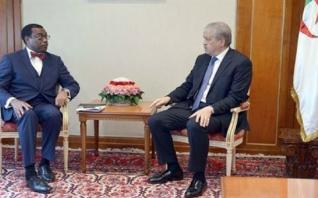 Algiers Wednesday saw its SOS message to the African Development Bank (afDB) heeded as the continental financial institution agreed to release €900 million to support the country's Industrial and Energy Competitiveness Support Program (PACIE).
This is the first time in a decade Algeria turns to foreign assistance from the financial institution to support its flagging economy seriously hit by the sharp fall of oil revenues due to the collapse of oil price, running into the second year.
The North African country, member of OPEC had experience economic boom but the situation sharply turned upside-down mid-2014.
Oil revenues estimated prior to the crash at $62 billion in 2014 now hardly reach $25 billion. The situation also caused huge dent in the reserve currency estimated at $110 billion this year against $194 billion in 2014.
The AfDB argues that the €900 million loan will enable Algeria to spur "growth and job creation." According to the African bank, the loan will benefit Algerian SMEs, investors, economic stakeholders mostly youth and women.
To overcome the catastrophic economic and financial situation, Algiers has designed the PACIE to diversify the economy and reduce dependency on oil. The program covers the 2016-2018 period linking the African bank and the gas-rich country.
China in January also pledged $3.3 billion for the construction of a sea port at El Hamdania, in the governorate of Tipaza.