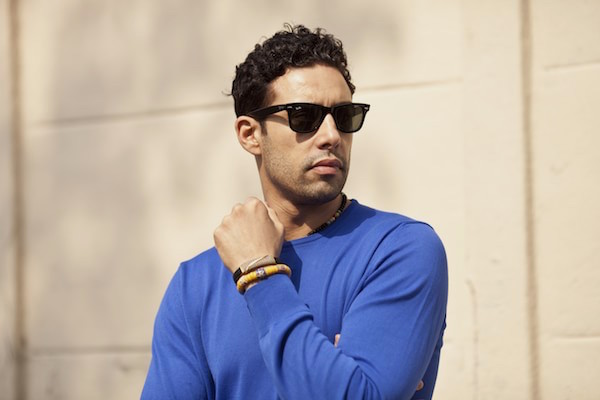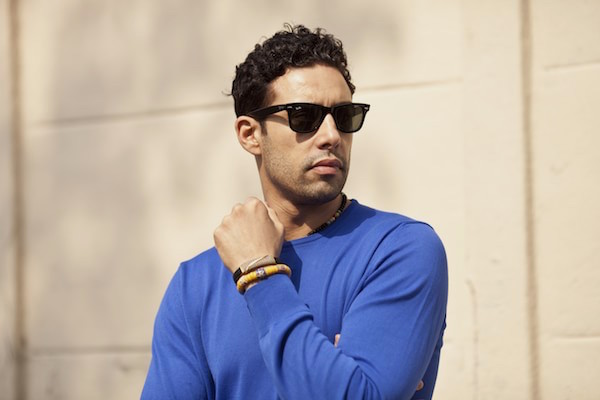 This year edition of All Africa Music Awards (AFRIMA) held last weekend in Nigeria honored four Moroccan artists, namely Ahmed Soultan, Amine Aub, DJ Van and Zina Daoudia.
Sultan Ahmed won the award for best album of the year with "Music Has No boundaries", a melting pop album of RnB and African sounds.
DJ Van has been named best North African Artist of the Year in the category "Best Male Artist North Africa". Honored for his work and involvement, DJ Van just released a song in duo with Zina Daoudia, titled "Rendez-vous."
Zina Daoudia also received the award for Best African Artist of the Year in the category "Best Female Artist North Africa".
The Nigerian recording artist and songwriter Ayodeji Ibrahim Balogun, better known by his stage name Wizkid, emerged artist of the year while Nigerian music legend, King Sunny Ade received a Special Recognition Award.
As a reminder, All Africa Music Awards is tailored to recognise and reward those who have given African Music the most creative competitive edge in the global market within the year under review. Over 154 nominees have campaigned for votes from the public for the various categories of awards.