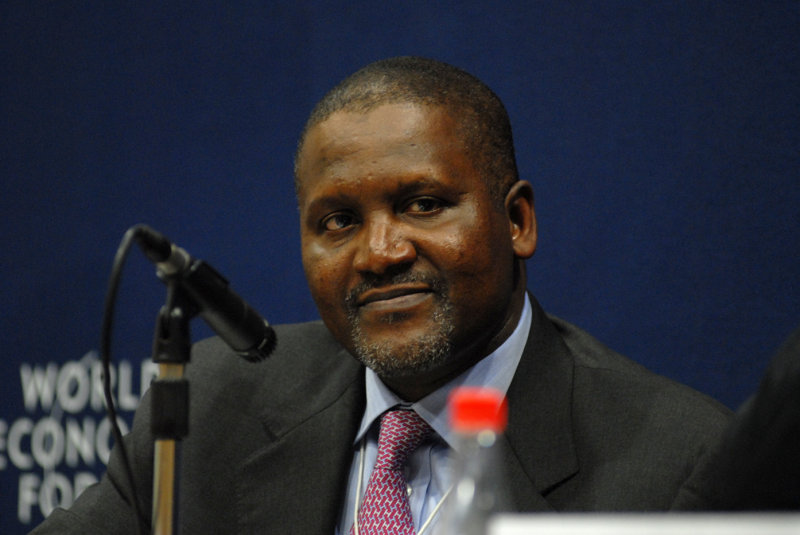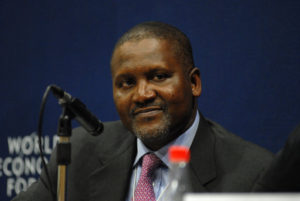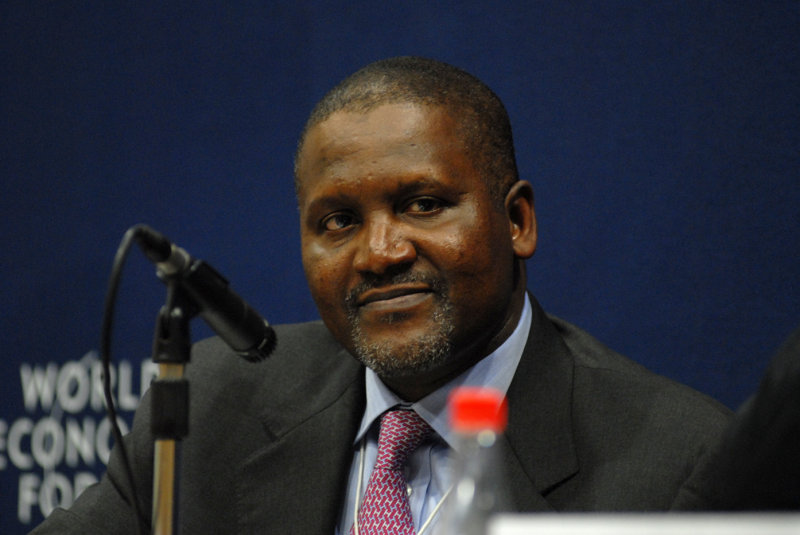 Africa's richest man Aliko Dangote's refinery in Nigeria will drive refinery capacity expansion in Africa, by 2020, the organization of petroleum Exporting Countries (OPEC) said in its 10th edition of World Oil Outlook (WOO).
The refinery which OPEC considers as the first privately owned and operated in Nigeria, is expected to refine as much as 650,000 barrels of crude oil per day.
"Of several possible refining projects, one that may materialize in the medium-term, is the grassroots 650,000 b/d Dangote refinery and an associated greenfield fertilizer plant in Lagos. If built, this refinery would be Nigeria's first privately owned and operated refinery," OPEC said.
According to the OPEC, the projected investments in Africa through to 2021 are seen as around $20 billion. And a large share of this is attributed to two projects, Dangote in Nigeria and the Sanangol's Lobito project in Angola.
"Whether or not the large Dangote project progresses in a timely manner remains a major consideration, as it will affect how much new capacity is in fact brought onstream in the medium-term."
"Capacity rationalization remains a long-term requirement, with some 2.5 mb/d of net refinery closures expected by 2040, an estimated 4 mb/d by 2025, and a further 5 mb/d are indicated as needed by 2040 if refining regions are to maintain utilization rates of at least 80%;" OPEC noted.
The Dangote 17 billion-dollar refinery project will create over 300,000 direct and indirect jobs by the first quarter of 2019, according to its CEO.
The group had also diversified into gas business as it had started constructing a gas pipeline from the South East to Lagos.