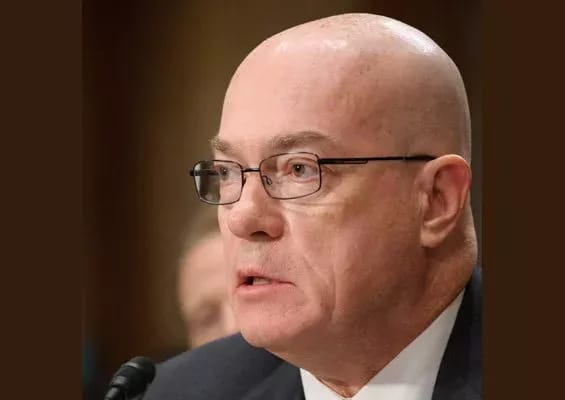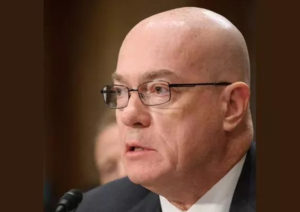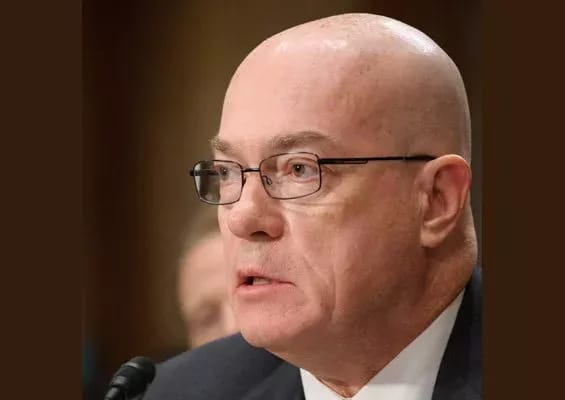 The United States ambassador to Ghana, Robert P. Jackson, in an exclusive interview on Wednesday, said Ghanaians who have overstayed their visas in the United States must be concerned because the new Trump administration will ask them to "depart."
He made the statement few minutes after Donald Trump emerged winner of the U.S. election.
"One thing that I do think that Ghanaians need to be aware of is, I think the president-elect, as I mentioned, is likely to be more rigid about illegal immigration. We have a lot of Ghanaians who have overstayed their visas in the U.S. and I think that they need to be concerned about whether they would be allowed to remain illegally," said the ambassador, adding the illegal immigrants will be given some options but the president will be serious about asking those who've violated their visa status to depart.
The Trump administration would not paint every African country with the same brush, he said. "Ghana's economy is growing, Nigeria's is shrinking. We have a very different relationship with Ghana. Ghana is more supportive of free trade and shares a long history of peaceful existence which Nigeria does not have, so I think we need to be cautious," he said.
Just last week, the U.S. deported 108 Africans, 54 of them being Ghanaians. There were some 50 Liberians among the deportees as well. They refused to disembark from the plane that transported them to Accra describing as inhumane their treatment by U.S. authorities.
The U.S. Homeland Security Department estimated the size of the undocumented immigrant population at 11.4 million in January 2012, down from a peak of 12.2 million in 2007. This count includes people who entered the United States illegally and people who overstayed their visas.