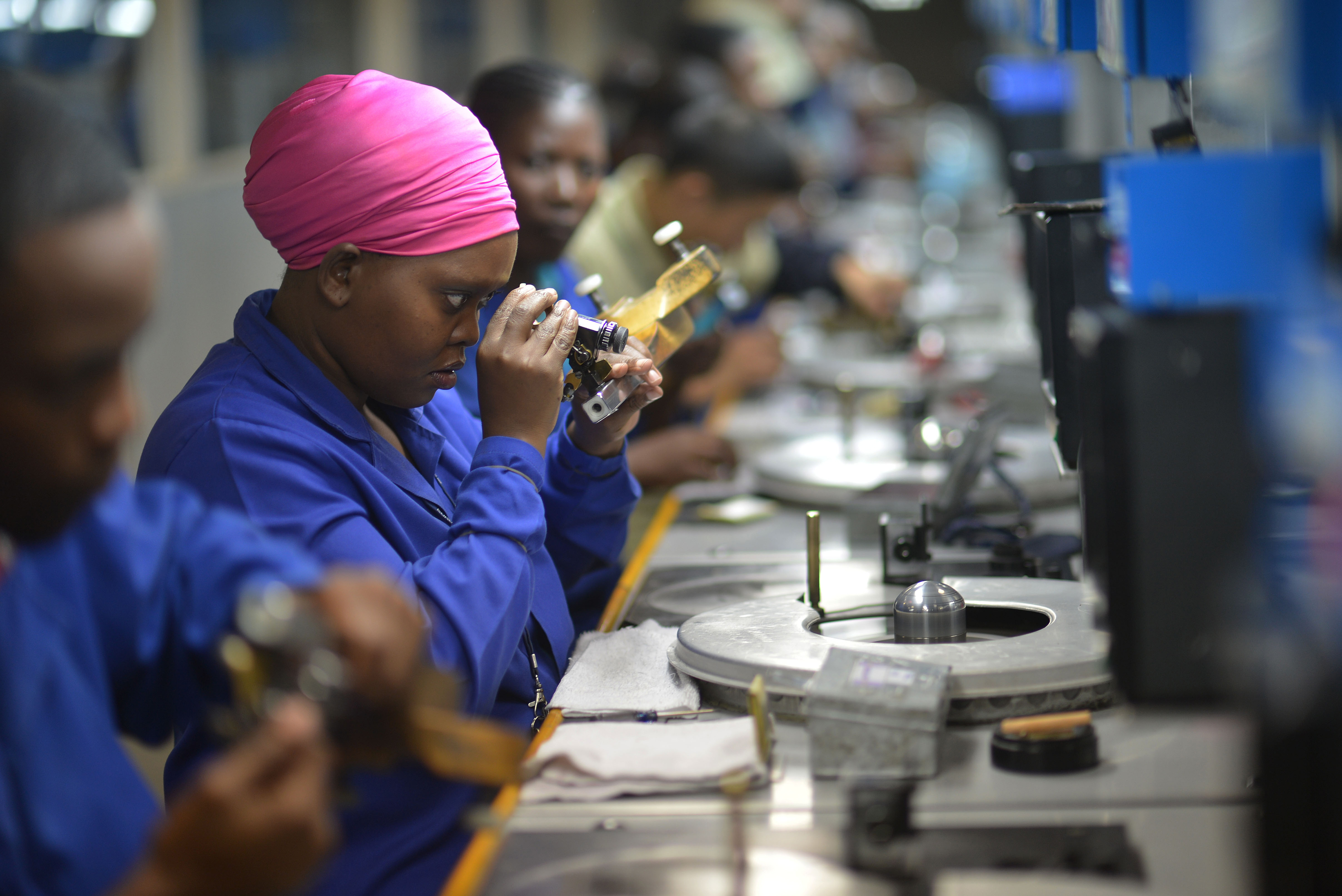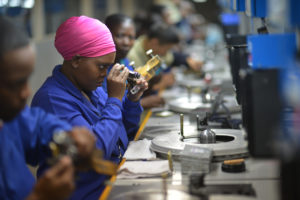 Diamond sector key stakeholders are converging to discuss Botswana's capital Gaborone this week to discuss the future of the industry that currently faces enormous challenges due to a slump in commodity prices.
The southern African nation is Africa's largest diamond producer. The sector constitutes about 20 percent of the GDP and over 70 percent of export revenues.
According to Botswana's vice president Mokgweetsi Masisi, "We [Government] remain focused and keep our eyes on the radar for any threats at may come. Whether it is disruptive technologies, whether it is instability in security, whether it's the actual growth in economies,"
The Finance Ministry has cut its economic growth forecast by almost half and is predicting the nation's first budget deficit in four years, while the central bank has lowered interest rates twice this year to stoke spending.
Diamond exports plunged 63 percent to $173.4 million in September from a year ago, the Bank of Botswana said on Nov. 2.
Besides the commodity slump, Botswana is also grappling with power and water shortages. The worst drought in 34 years has dried up the dams that supply Gaborone, resulting in water rationing several days a week, while the main power plant is running at just over half of its capacity.
Unlike several of its African peers that have squandered their mineral wealth, Botswana has poured money into education, AIDS drugs and infrastructure. The country, which has been ruled by Khama's Botswana Democratic Party since independence, was ranked last year the continent's third-best governed country by the Mo Ibrahim foundation.