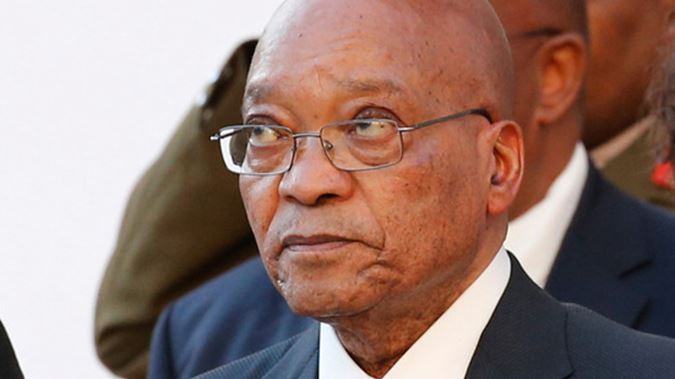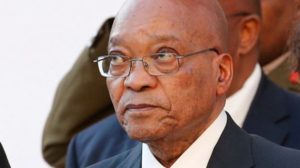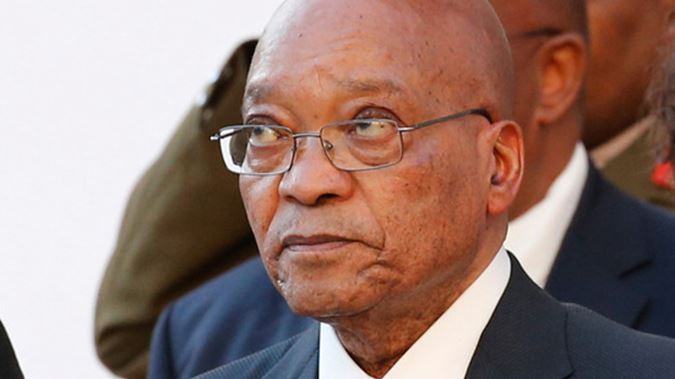 South African President Jacob Zuma survived a no-confidence vote on Thursday, over what the opposition called his "reckless leadership".
Zuma, who has faced mounting criticism from within the ANC, came under further pressure last week after a corruption probe raised fresh allegations of misconduct.
The Democratic Alliance (DA) launched the motion following the release of former Public Protector Thuli Madonsela's explosive State of capture report which revealed how the Gupta family played a key role in Cabinet appointments, made under-handed deals to pursue business interests and how the president failed to take action.
After fierce debate, ANC's parliamentary majority delivered a resounding signal of support as 214 lawmakers voted against the motion and 126 voted in favour' with 58 MPs not voting.
The main opposition Democratic Alliance (DA) called for a re-count, a request which the deputy speaker granted.
"We had sincerely hoped that the ANC would do the right thing, vote with their consciences and choose South Africa over Jacob Zuma. But we knew that was unlikely. If they would not support us in ending the corruption of Jacob Zuma, as they could have done, then it was important for the public to see for themselves how far the ANC has fallen," said DA leader Mmusi Maimane after the ANC majority rejected the motion of no confidence.
The Constitutional Court this year found the president guilty of violating the constitution after he refused to repay taxpayers' money used to refurbish his Nkandla home.
He is also fighting a court order that could reinstate almost 800 corruption charges against him over a multi-billion dollar arms deal in the 1990s.