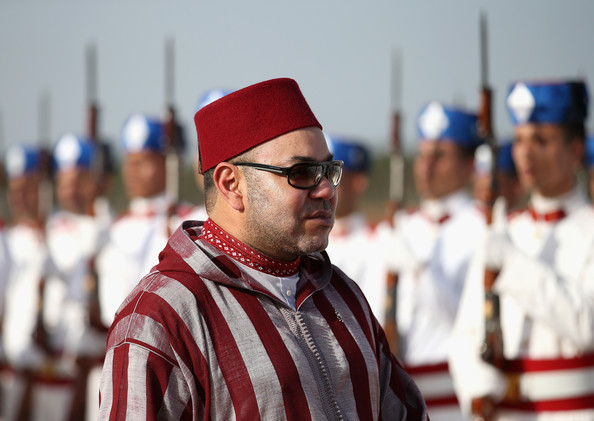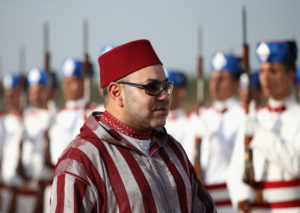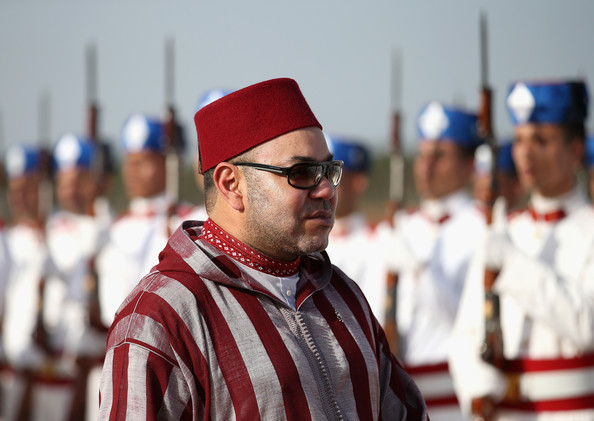 Morocco could officially return to the African Union next week during the AU head of states' summit on the sideline of the underway COP22.
Some 30 African heads of state will attend the summit on 16 November in Marrakech, Moroccan diplomatic source told AFP on Friday.
The North African nation has reportedly been lobbying the leaders of several African countries on this issue.
Last Sunday, King Mohamed VI announced in Senegal that the reintegration of Morocco in the African Union is not a tactical decision, but a logical outcome of an in-depth reflection.
In his words, Morocco is back to find its natural place. It has an overwhelming majority to occupy its seat in the African institutional family.
In recent years, several African countries have called upon Morocco to return to its seat at the African Union.
In May 2015, Senegal's Foreign Minister Mankeur Ndiaya said the AU cannot be fully viable of without Morocco.
Morocco withdrew from the then Organisation of African Unity in 1984 after it accepted the self-proclaimed Saharawi Arab Democratic Republic (SADR) as member.
Some AU member states, including Algeria, consider the SADR to be sovereign and have diplomatic relations with Western Sahara, which has recently elected Brahim Ghali as new secretary general of the Polisario Front and president of the SADR.