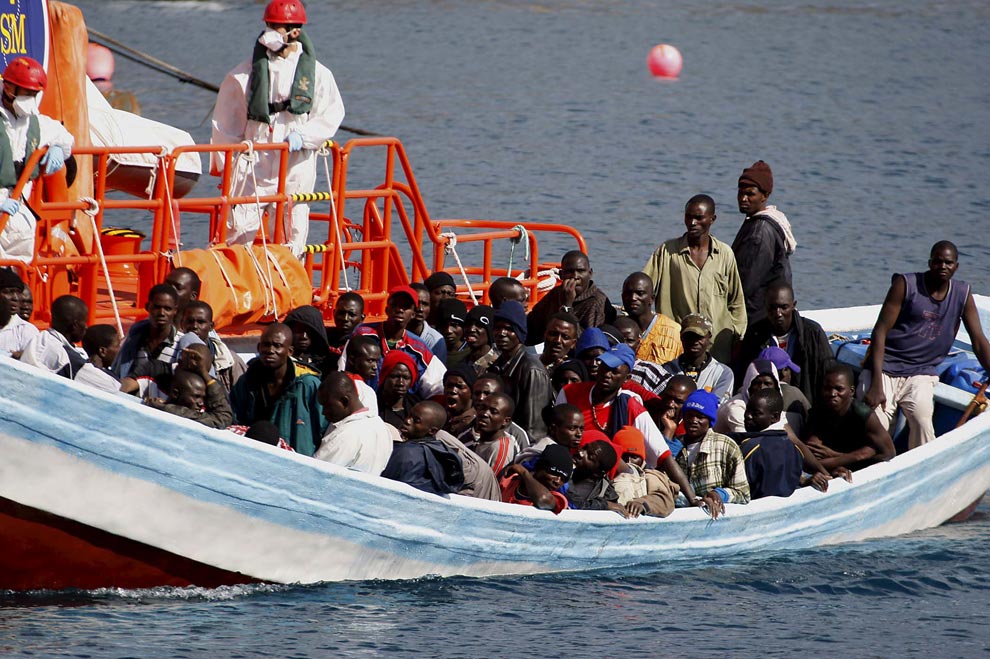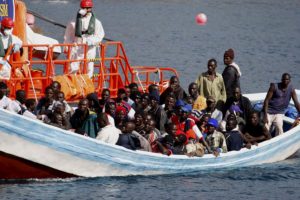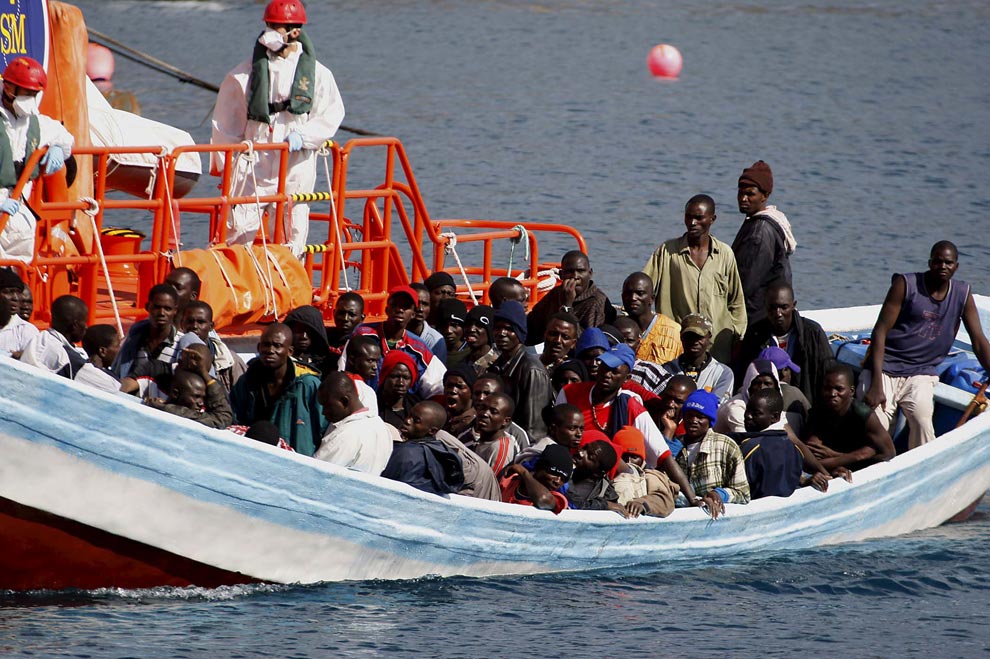 The United Nations Environment Programme (UNEP) Regional Director for Africa, Juliette Biao Koudenoukpo on Sunday said Africa will face a surge in internal and cross-border migration in the coming years due to increased climate change and its impact on life and livelihood.
Koudenoukpo who was speaking on the sidelines of the COP 22 climate conference in Marrakech, Morocco, said environmental factors have an impact on migration flows from rural areas to cities to avoid harsh or deteriorating life conditions.
"Such migration can have positive and negative impact on the past local coping capacity and environment and also in areas where migrants originate or in areas for temporary or permanent destination," Koudenoukpo explained.
In her words, the scale of such migration both internally and cross border is expected to rise as a result of accelerated climate change and unprecedented impact on lives and livelihood.
Note that Africa is most vulnerable to climate change, although it makes the least contribution to factors that result in global and regional climatic changes. High levels of vulnerability and low adaptive capacity across the continent have been linked to, among other things, migration.
According to the International Organization for Migration (IOM), 159,496 African migrants had reached Italy by sea this year alone with some 4,220 of them dying in their attempt to reach Europe.