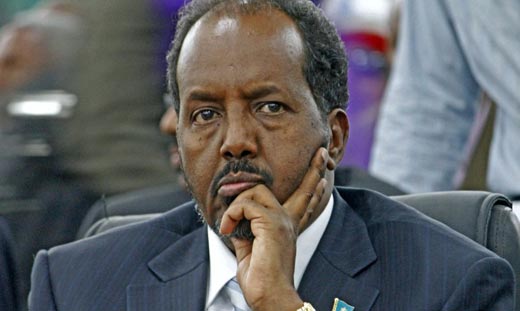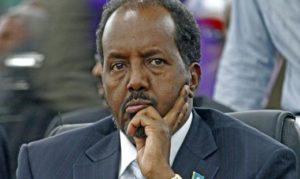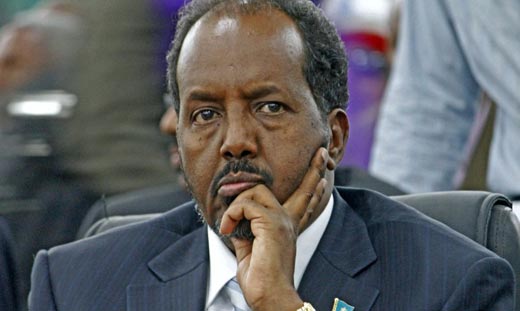 Somalia's President, Hassan Sheik Mohamud on Monday called on Somalis in the Diaspora and the international community to intervene for urgent humanitarian assistance for his country affected by a 'deadly' drought.
"I appeal to the Somali people, wherever they are all over the world to help and stand shoulder to shoulder with their suffering Somali people who lack food and water due to the drought in the country," Hassan Sheik Mohamud said in a statement released on Monday.
In his words, 'the government will also take an important part. The Gu' season has passed without rains with earlier rainy seasons failing. So, the Somali people need to help one another and help their brothers and sisters with food and water," he said.
He further stated that the drought has widely affected the country, but some areas are worse than others.
"The drought is everywhere but in particular the drought hardly hit the north western and North Eastern regions of Somalia, of Somaliland and Puntland, where many livestock have already been lost, with people starting dying, in areas the drought is very critical" Hassan Sheik Mohamud added.
Drought and floods were recurrent in the Horn of Africa country, often blamed on the climate change, wars and political instability.
In September, aid agencies including UN-OCHA, reported in Mogadishu that five million Somalis – more than 40 per cent of the country's population – did not have sufficient food.
The figure includes over 300,000 children under five, who were acutely malnourished.