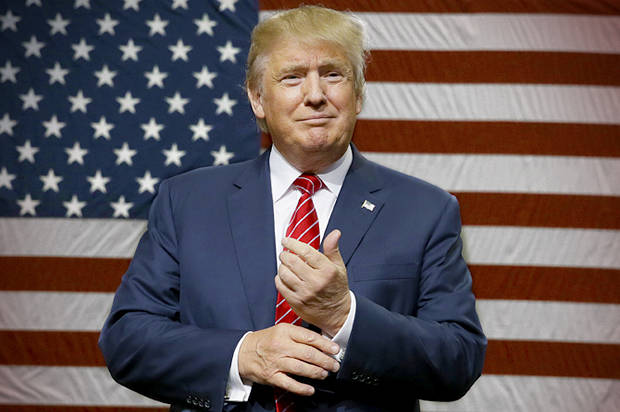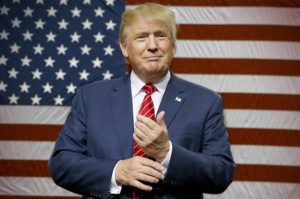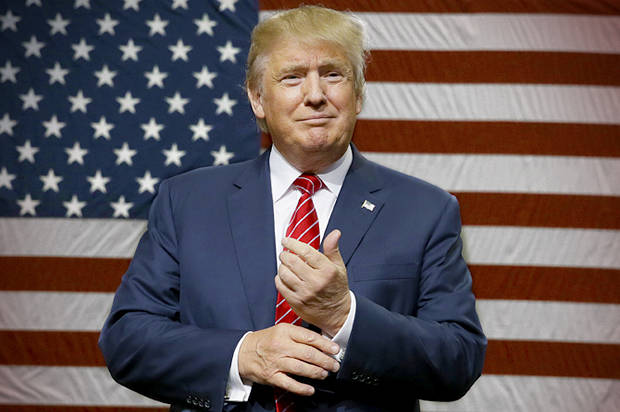 As delegates and negotiators continues talks at the ongoing climate change summit in the Moroccan city of Marrakech, there is concern about further US involvement in the fight against global warming.
Speaking to AFP this weekend, Morocco's Environment Minister Hakima el Haite though worried, is equally confident the Americans will continue to contribute to the climate change agenda.
"I think that even if the Americans revise their position, I think that the competition worldwide will push them to change their position," she told AFP.
While the US is the second-largest greenhouse gas polluter, it has been instrumental in helping other countries such as India reduce emissions.
US President-elect Donald Trump has earlier this year campaigned against "draconian climate rules" and said he would "cancel" the Paris climate agreement and withdraw any funding for United Nations programs related to global warming.
Trump has repeatedly called climate change a "hoax" in the past, bucking the overwhelming international scientific consensus that man-made emissions are spurring a dangerous increase in global temperature.
Trump's transition team and Republican lawmakers argue that leaving the agreement will be simple, because it hasn't been ratified by the Senate.
Thirteen Senate Republicans sent a letter to Secretary of State John Kerry last week stating that "sole executive agreements," as Obama's State Department describes Paris, constitute "one of the lowest forms of commitment the United States can make and still be considered a party to an agreement."
According to el Haite said these statements came from "candidate Trump and we didn't hear yet the President Trump. And we are waiting for him."
If it failed to meet its obligations, which are being negotiated at the U.N. climate conference underway in Marrakech, US would be breaking international law.