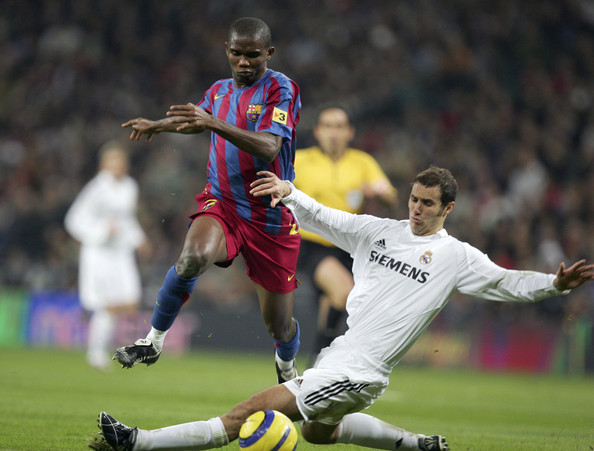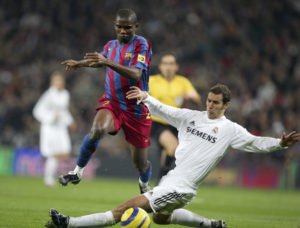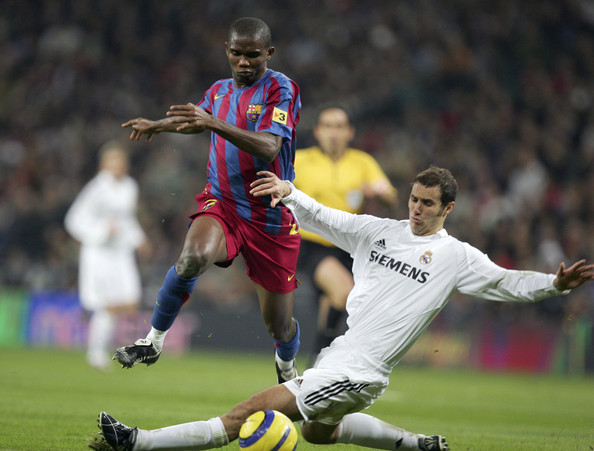 Spanish prosecutors are seeking a prison term of more than 10 years for former Chelsea striker Samuel Eto'o for alleged tax crimes committed when he played for the Catalan club.
According to court documents released on Thursday, the prosecutors are also demanding a fine of £12.11m for the four counts of tax fraud for supposedly defrauding Spain's tax authority of almost £3.21m from 2006 to 2009.
The Cameroonian international spent five seasons at the Nou Camp from 2004 to 2009, having moved to the La Liga giants from Mallorca after Barcelona agreed terms with archenemy Real Madrid, as Los Blancos owned 50% of his rights at the time.
He went on to continue his career at Inter Milan, Anzhi Makhachkala, Chelsea, Everton and Sampdoria, before joining Turkish outfit Antalyasporm, where he is currently playing his trade.
The 35-year-old, who played 198 times for the Blaugranas, allegedly set up front companies to avoid paying taxes before leaving for Inter Milan.
He has been under investigation by the Spanish authorities since 2012.
"The footballer pretended he had ceded his rights to two other companies in Hungary and Spain so as to fraudulently avoid paying taxes," the prosecutor told AFP.