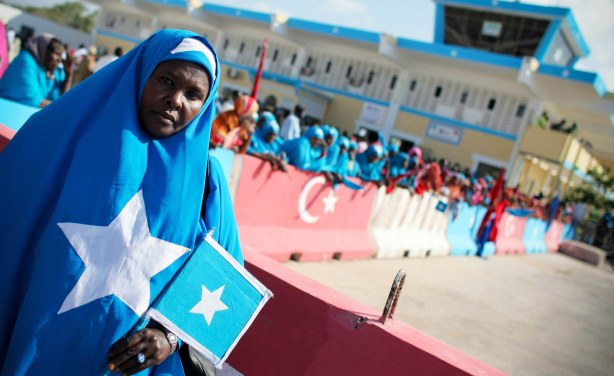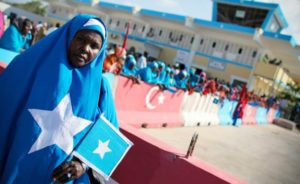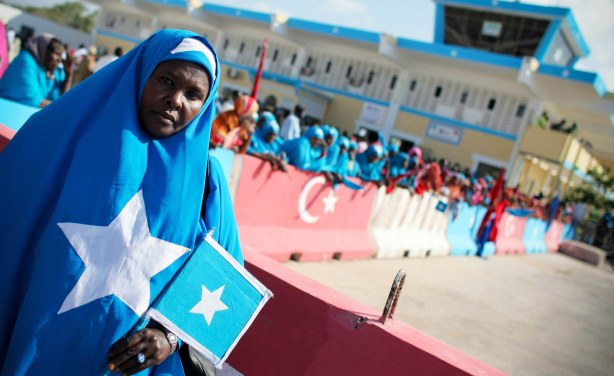 Presidential elections scheduled for Wednesday November 30 in Somalia, have been postponed to a later unspecified date, local media reports on Monday.
This is the third time the elections have been postponed in the country.
The chairman of the country's electoral commission was quoted as saying that the elections will be held before the end of the year.
Nearly 14, 000 delegates voted at the beginning of October to designate the 275 of them, including 30% of women, who will sit in the National Assembly.
The federated states have designated the 54 senators of a new upper house. The Parliament must meet in November 30 to elect a President of the Republic.
Among the presidential candidates are the incumbent President Hassan Sheikh Mohamud and Fadumo Dayib, one of the two females to ever run for president in the East African country.
Universal adult suffrage (one man, one vote) is not expected in Somalia until 2020 when the country's Independent Electoral Commission established in 2015 is expected to be ready to administer the polls.
This year's polls are being administered by the 22-member Federal Indirect Electoral Implementation Team (FIEIT) which is responsible for the oversight and overall planning of the electoral process.
As a reminder, Somalia is still battling an insurgency by the Islamist militant group al-Shabab even as it seeks to rebuild after more than two decades of conflict and chaos.