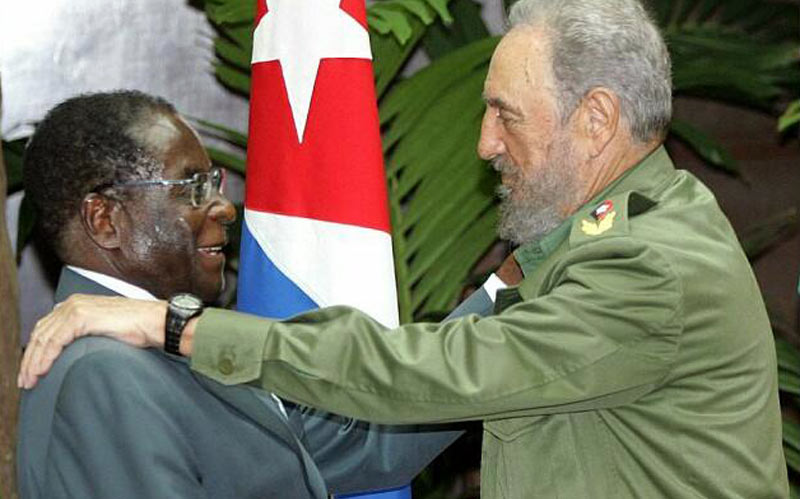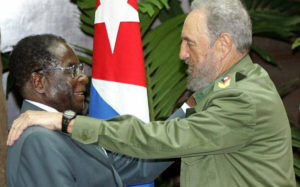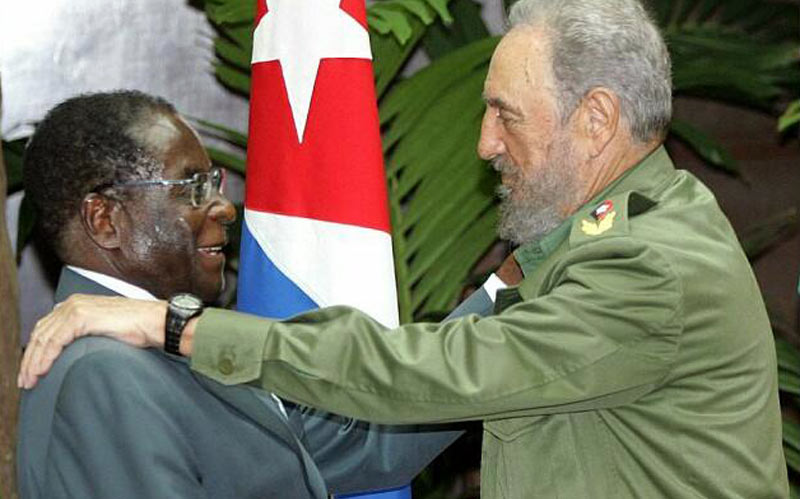 South African President, Jacob Zuma and Robert Mugabe of Zimbabwe have left their countries on Monday to the Cuban capital, Havana to attend the funeral of the late Fidel Castro.
According to a statement released by the South African presidency, all flags in the southern African nation will fly at half-mast till 4th December.
"President Zuma has ordered that the National Flag be flown at half-mast at all stations in South Africa tomorrow, 29 November 2016, on the date of the funeral of former President Castro. The National Flag is also flying at half-mast in the South African mission in Cuba until the 4th of December."
''Condolence books have been placed at the Union Buildings in Pretoria, Tuynhuys in Cape Town and at the offices of the Premiers throughout the country," the statement read.
The Zimbabwe president, Robert Mugabe was also seen off at Harare International Airport by the two vice presidents, Cde Emmerson Mnangagwa and Cde Phelekezela Mphoko, several government ministers and service chiefs.
Note that Zimbabwe and Cuba share close ties that were born during the time of the liberation struggle for Zimbabwe when Castro's Cuba provided moral, material and military support to the cadres waging the liberation struggle.
Cuban soldiers are documented to have fought alongside Zimbabweans and South Africans to prevent the apartheid regime from spreading all over southern Africa.