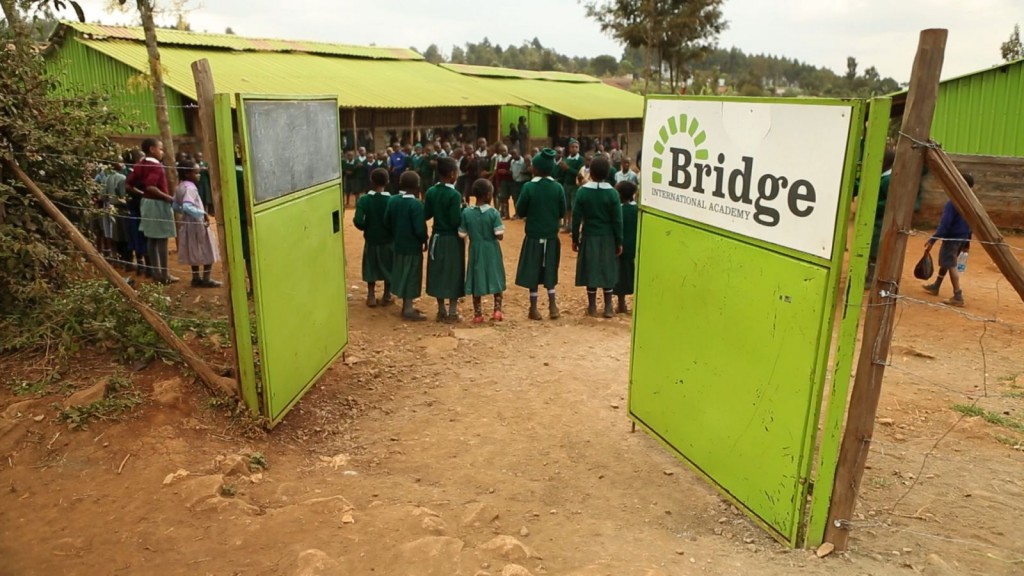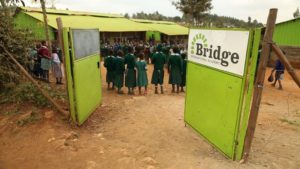 Authorities in Ugandan have ordered the closure of a chain of for-profit international schools backed by Microsoft founder Bill Gates and Facebook's founder Mark Zuckerberg over concerns about poor sanitation and teaching.
According to Ugandan high court, Bridge International Schools (BIA) was not licensed properly, provided unsanitary spaces and relied on unqualified teachers.
Parents, students and teachers of the school have denied the allegations.
For its part, BIA — which runs more than 400 nursery and primary schools across Africa — has continuously denied the allegations that have been made by the government.
The US-owned chain of low-cost academies, which is also backed by the UK government, has 63 campuses across Uganda with 12,000 students and is allowed to remain open until December 8 to allow students to sit for exams and finish third term after it obtained a court order.
"There's a lot of miscommunication and a lot of very serious, unfounded allegations. We would like to be given the opportunity to explain ourselves … The Ministry has been unwilling to give us an audience to set the record straight," Uganda's BIA director, Andrew White, told CNN.
One agrees with the Ugandan authorities' decision to close BIA.
According to the President of the Global Campaign for Education (GCE), an educational advocacy group based in Kampala, the quality of their (BIA) schools is "totally inadequate and unacceptable."
Note that Almost 20% of Uganda's population lives below the poverty line, according to The World Bank.