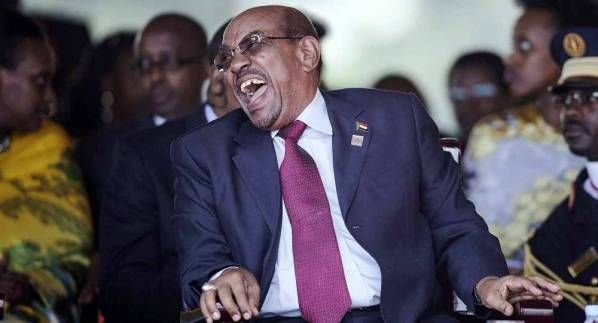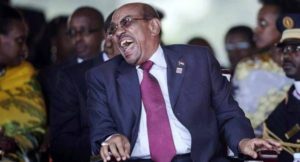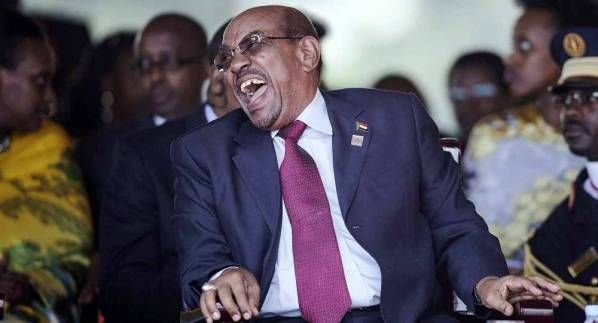 Sudan's President, Omar al-Bashir on Wednesday described President-elect of the United States, Donald Trump as a person with a clear line as compared to others who are double-faced.
The Sudanese leader who was speaking to an Emirati media outfit, the al-Khaleej newspaper, said he was convinced that it will be "much easier" to deal with Trump who is a business person who always considered the interests of people he deals with.
"I am convinced that it will be much easier to deal with Trump than with others because he is a straightforward person and a businessman who considers the interests of those who deal with him," Mr Bashir is quoted as saying.
In his words, Mr Trump focuses on the interests of the American citizen, as opposed to those who talk about democracy, human rights and transparency.
Earlier this month, the Sudanese government has expressed readiness to resume dialogue with Donald Trump's administration over the lifting of economic sanctions imposed on the country since 1997.
Last October, President Barak Obama extended Sudan's sanction for another year saying that the actions and policies of the Sudanese government continue to pose an unusual and extraordinary threat to the national security and foreign policy of the United States".