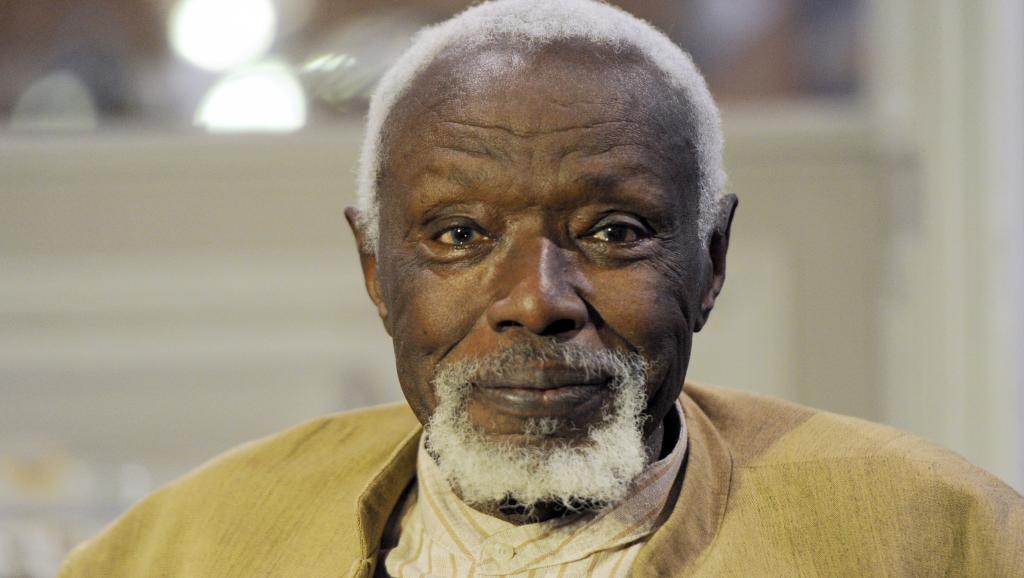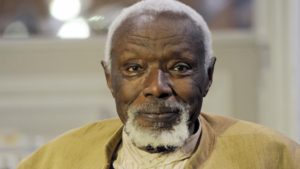 Senegalese sculptor Ousmane Sow, who earned an international reputation for his expressive sculptures of the Nuba, Masai and other African peoples, died on Thursday in Dakar, Senegal, the culture minister said. He was 81.
The Senegalese people "are losing one of their most emblematic figures" — a man who was "admired everywhere," Minister Mbagnick Ndiaye said in a statement.
In a separate statement, President Macky Sall credited Sow with producing "characters and scenes that bear witness to the long history of Africa, its identity and its relationship to the rest of the world."
The President through his official Twitter handle posted a 57 second video of Sow talking (in French) about his art and its importance to African tradition.
His message accompanying the video said: "A great artist from Senegal has just left us. I appreciated the man as much as his work. My condolences to the family"
Born in Dakar in 1935, Sow moved to Paris "without a penny in his pocket" following the death of his father, according to a biography on his website. He originally trained as a physical therapist before devoting himself fully to sculpture at age 50, the website says.
Inspired by Leni Riefenstahl's photographs of the Nuba people, Ousmane Sow left behind a career in physiotherapy for art. He became the first African to be elected a member of France's renowned Academie des Beaux-Arts.
His sculptures have been displayed across the globe, including 1992's edition of documenta IX, which takes place once every five years, and the Whitney Museum in New York.