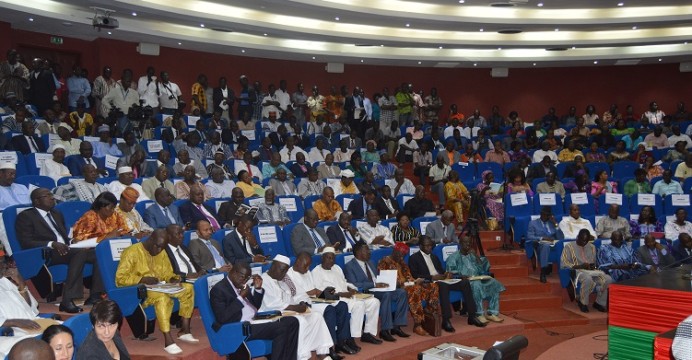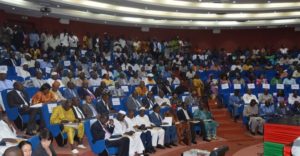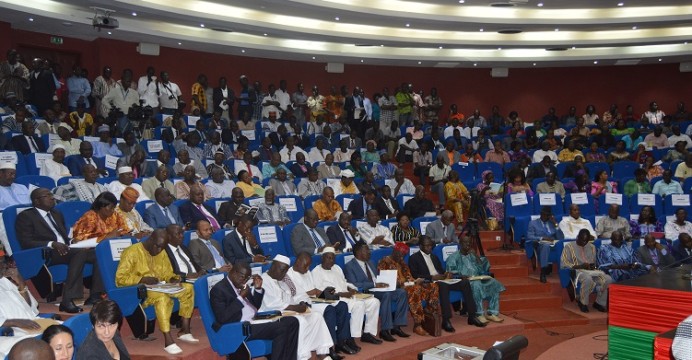 Touchscreen tablets given to Members of Parliament (MPs) of Burkina Faso by a Chinese company will be returned after it generated controversy relating to corruption, the speaker of the parliament of the West African nation disclosed on Tuesday.
The National Assembly had on Monday defended the receipt of the tablets arguing that the gift from the Chinese government was considered as "institutional support" that no "legislative or regulatory" provision prohibits.
However, a parliamentarian of the majority side, Maxime Koné on Tuesday said: "We are the result of a popular insurrection. Public opinion has stood up against these tablets, so the president, with all the deputies, decided to follow, to listen, and from there, to return the tablets to the government."
All 127 members of the National Assembly were each given a tablet from Huawei Technologies in November. The total cost of the gadgets was estimated to be around 100,000 euros ($107,300).
An anti-corruption movement REN-LAC led the protest by accusing the legislators of breaking the country's laws. They strongly rebuked the parliament for accepting the gift.
The group believes the "gift" was connected with a recent contract relating to the construction of a fiber optic link between the capital, Ouagadougou and the Burkinabe border with Ghana.