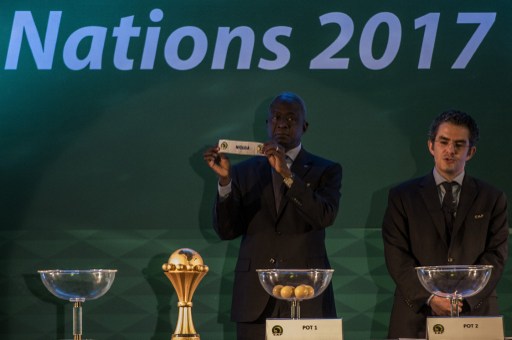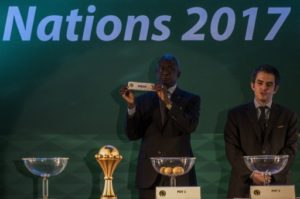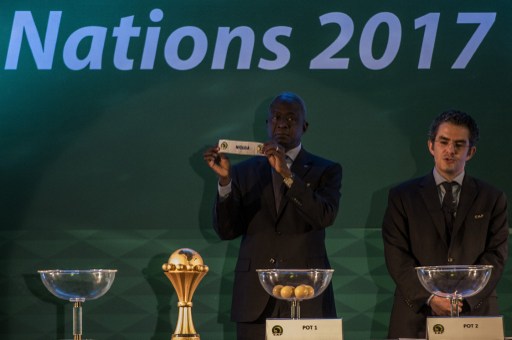 Two prominent activists have called on the African football governing body to move the 2017 edition of the Africa Cup of Nations (AFCON) to another country as they cite grave human right abuses and repression ongoing in the central African country following the controversial win of the incumbent President Ali Bongo, reports say.
Gabon will host the competition from January 14 to February 5. Marc Ona Essangui; a prominent civil society figure and Laurent Duarte; a French citizen, have in a public letter to the boss of African Football Confederation (CAF) Issa Hayatou demanded CAF moves the competition to another country by December 15, reports say.
For the activists, the current situation in the country marked by state's clampdown on anti-regime supporters and the instability are not conducive to the celebration of African football.
For the authors of the letter, the four cities namely Libreville, Franceville, Port-Gentil and Oyem are the places where Ali's win met with fierce opposition.
Ali Bongo, in power since 2009, was re-elected following August disputed elections. Opposition candidate, Jean Ping's supporters took to the streets to protest on August 31 against his win announced by the minister of interior. Several people were reported killed in security forces' crackdown.
Country's High Court confirmed Ali winner in September after Ping's camp demanded a recount of votes.
Many other voices given the situation in the country suggested the competition be moved to another country, including Morocco but CAF has maintained it has no plan B.