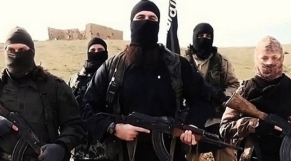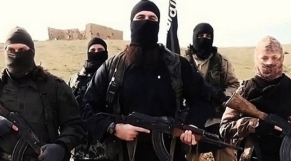 The Tunisian interior minister Wednesday sounded the alarm against the looming threat the North African country is facing with the eminent return of the country's citizens who have been fighting in the ranks of the Islamic State group (IS), now in peril in Libya, Syria and Iraq.
Hedi Majdoub was speaking at the opening of Arab countries' police chiefs' conference in Tunis, online media tunisienumerique.com reports.
Around 4,000 Tunisians have reportedly left the country since 2011 to join terrorist organizations in conflicts hotbeds.
Once one of the most peaceful Arab countries, Tunisia slid into insecurity and witnessed a spike in radicalism after the 2011 revolution.
Three major terrorist attacks masterminded by IS killed 71 people, mostly foreign tourists last year. The attacks were carried out by Tunisians reportedly trained in IS training camps in lawless Libya.
For Majdoub, the security situation in his country is becoming precarious as domestic terrorist cells, mostly dormant, will surely become more virulent as their veterans, fighting in Libya, Syria and Iraq, are expected to come back home.
As IS group is losing ground in neighboring Libya, security experts fear that Tunisian foreign fighters may head back home. The terrorist group is also on verge of losing its strongholds in Syria and Iraq.
Tunisian security forces in separate reports announced Tuesday they busted a terror group in Cité Attadhamon. The seven-man cell pledged allegiance to IS and its members have been in contact with some IS fighters in Syria, reports further say.
The cell members were attempting to help IS fighters sneak into Tunisia to stage attacks.