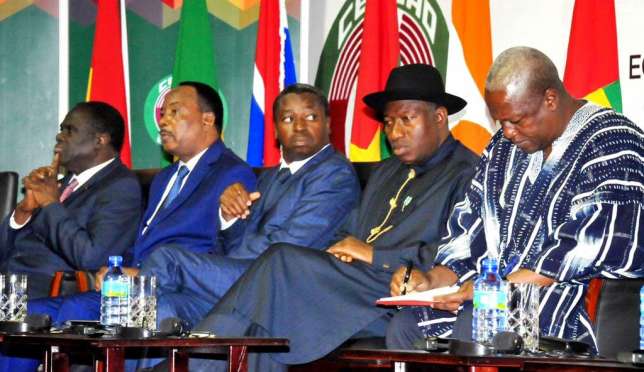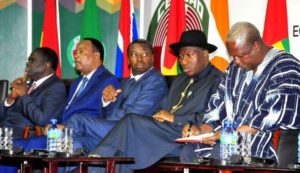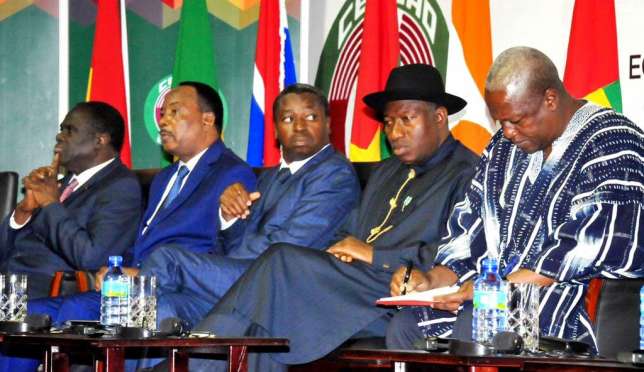 "The Commission of the Economic Community of West African States (ECOWAS) has taken note of the announcement of the final result by the Chairperson of the Electoral Commission of Ghana, and the congratulatory phone call by the incumbent President, H.E. John Dramani Mahama, candidate of the National Democratic Congress (NDC) to the president-elect, H.E. Nana Addo Akufo-Addo, of the New Patriotic Party (NPP)", ECOWAS stated in a communiqué released on Friday in Abuja (Nigeria, its headquarters).
According to the Electoral Commission of Ghana, Nana Akufo-Addo, the main opposition leader in the country, has won the presidential election with almost 10 points majority over John Mahama, the incumbent President. Akufo-Addo has won 53.3 percent of the votes, Dramani Mahama has been credited with 44.4 percent.
"The ECOWAS Commission, on behalf of the West African Community, congratulates John Dramani Mahama for gracefully accepting the will of the people of Ghana and displaying an enviable sense of statesmanship", the regional organization said.
The ECOWAS has deployed an election observation mission in Ghana for the legislative and presidential elections held on December 7, 2016. This mission is led by Amos Sawyer (former liberian interim President). The ECOWAS mission paid on Thursday, prior to its communiqué, a tribute to the smooth conduct of these Ghanaian elections.
Therefore, the regional Commission "encourages the President-elect and his team to work hard to live up to the aspirations of the Ghanaian people, especially in addressing the critical issues of youth unemployment and economic growth", it added.
Amos Sawyer and his colleagues, furthermore, applaud "the Ghanaian electorate for the high sense of patriotism and civic responsibility they displayed by coming out en masse to the polls to exercise their franchise in a peaceful and orderly manner."
Nana Akufo-Addo, 72, served as attorney general and as Foreign Minister. The previous presidential polls held in Ghana in 2012 were highly competitive.