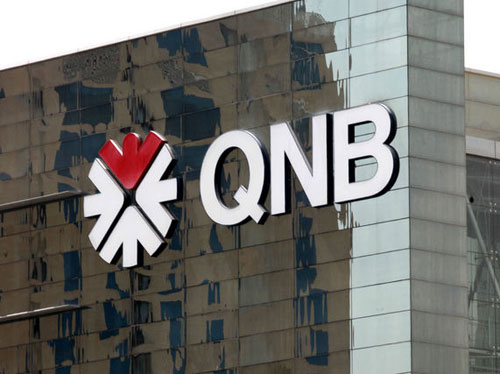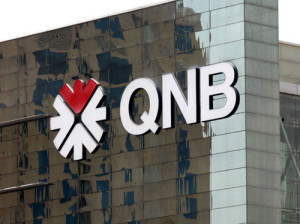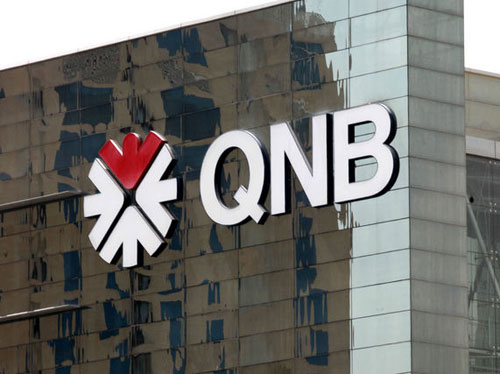 Cairo's bourse three week high journey was brought to an end after Société Générale decided to sell its stakes in Egypt's National Société Générale Bank (ENSGB). Société Générale is a major stakeholder in ENSGB and its decision to sell shares to Qatar National Bank (QNB) brought down shares of the ENSGB.
Société Générale pegged its 77% stake at $2 billion and under Egyptian regulations; QNB has to propose a buyout to the remaining stake holders. The Qatari bank is hoping to take control of the bank and it has estimated to be worth around $2.6 billion, which is less than the bank's current market value of about $ 2.7 billion according to reports.
Ali Adou, a portfolio manager at the National Investor hailed the move. He said "at 1.9-times book value, it's a fair price. QNB is over-capitalized and the NSGB deal will help them maintain a higher than 18 percent ROE (return on equity)," The valuation for NSGB which falls below market value had effects on other banks. Commercial International Bank declined 3.4 percent. Most other stocks gained. Cairo's index advanced 0.09 percent, up 42.1 percent year-to-date.
QNB considered their approach as part of their expansion strategy presence in high growth emerging markets with large under banked populations.CEO Ali Shareef Al-Emadi on the QNB group said Egypt represents a significant growth opportunity with its combination of growth potential, increased future penetration of banking services, young and dynamic population to be served and the core links of Egypt within the Middle East and North Africa.
The deal set new boundaries in the region as the largest banking transaction since the 2008 global financial crisis and one of the largest cross-border investments in Egypt over the last two years.