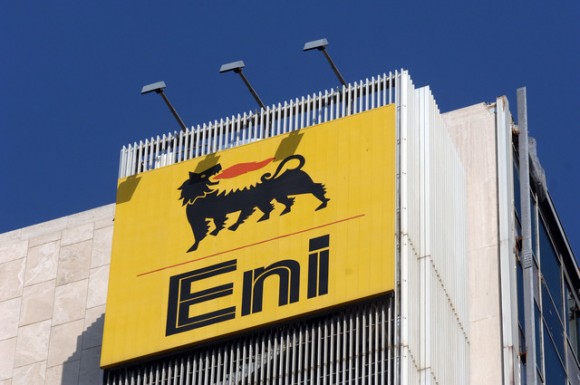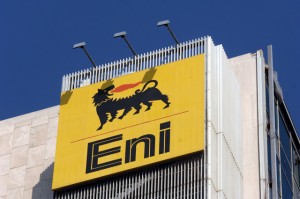 A decade long investment plan worth $8 million has been revealed by ENI# to develop its upstream business as it moves to strengthen its grip as the leading international oil and gas producer in Libya. The announcement was made by its Chief Executive Paolo Scaroni who also presented the investment and development objectives of the company to the Libyan Prime Minister Ali Zidan and Minister of Petroleum Abdelbari al Arusion in Tripoli.
The company has been operating in the country for more than half a century but was forced to suspend its activities due to the uprising against the then regime. Analysts believe that such a plan came a little bit too early because of worries that a new Libyan government could punish Eni of lukewarm support offered by the then centre-right government of Silvio Berlusconi to the opponents of the former regime of Muammar Gaddafi.
The investments of the company are geared towards developing production and new exploration activities. According to the company, the government has invited them to participate in the development of new projects in the downstream sector "in conjunction with the new branch of the National Oil Corporation, which will be based in Benghazi", a stronghold of the former Libyan rebels in their struggle against the Tripoli-based Gaddafi regime.
During the meeting between the two partners, a social sustainability agreement worth almost $400 million was also on the agenda with hopes that it will be signed next month during the Libyan prime minister's visit to Italy.
The company's production accounts for almost one third of Libya's total output and presently produces 80% of pre-war output of roughly 280,000 barrels of oil equivalent per day. The company has contracts valid till 2042 and 2047 for oil and gas respectively.