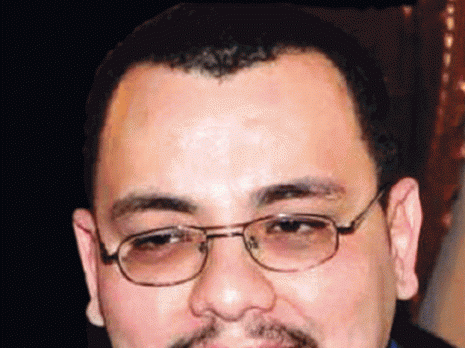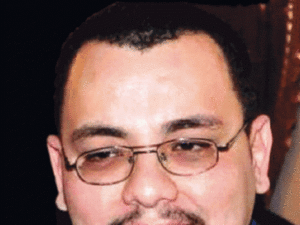 Algerian freelance journalist Mohamed Tamalt died Monday in hospital while serving his two-year prison sentence after he was charged for insulting the president on his blog.
Tamalt died of health complications caused by long months of hunger strike, an official statement announced.
The freelance journalist and blogger who also holds British citizenship was arrested in June this year at Algiers airport as he was coming back from a trip. He was arrested and jailed for offense against the President after he posted a critical poem on facebook. He was handed two-year jail sentence in July and fined 200,000 Algerian dinars.
Tamalt has written several critical articles against the Algerian regime whose relations with media and journalists have always been tense and unfriendly.
Tamalt's family has rejected the state's announcement. For the journalist's brother Algerian authorities are responsible for his death. The family argued that the journalist suffering from diabetes could have been alive had he not been sent to prison. The family also suggested that Tamalt's head showed some marks of beatings. He was beaten before his transfer to the hospital, the family noted.
The family's accusations were relayed by the Algerian Human Rights league. The league also denounced Algerian authorities' refusal to grant visit access to the sick at the hospital.
London-based Amnesty International and New York Based Human Right Watch denounced at the time Tamalt's "arbitrary arrest" and demanded his immediate release.