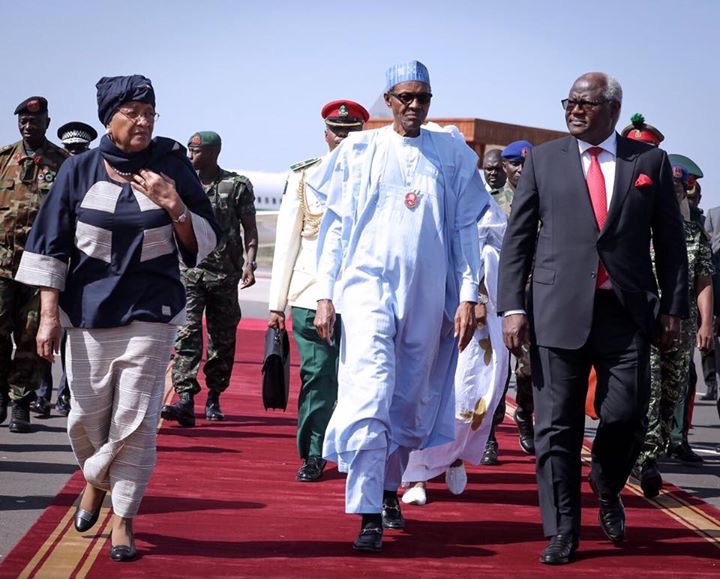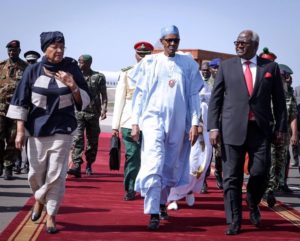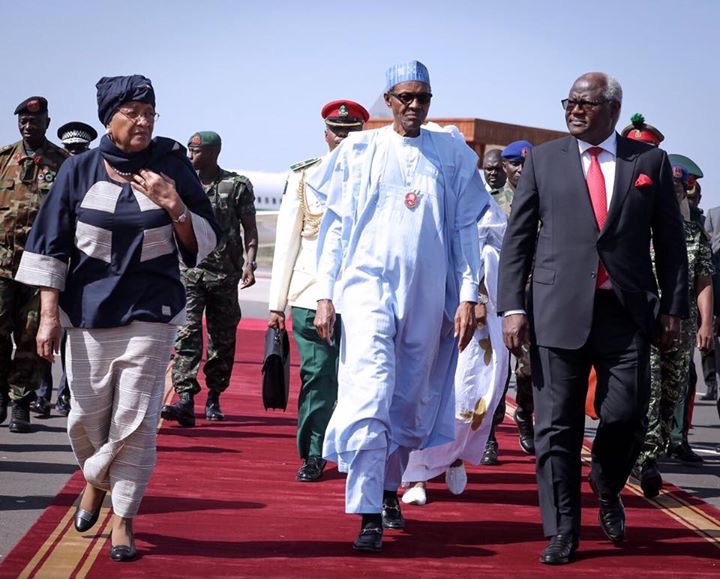 Four African heads of state landed in The Gambia on Tuesday with a mission to persuade President Yahya Jammeh to acknowledge his defeat in the recent presidential election and cede power to opponent Adama Barrow, who was officially declared the winner.
Jammeh's party has vowed to challenge the December 1 vote result in court, leading to an avalanche of international condemnation and multitude of calls for him to step down.
Jammeh also demanded fresh polls to be conducted by what he called an impartial and "God-fearing" electoral commission.
After Tuesday meeting, Nigeria's Buhari said Jammeh had been receptive of the ECOWAS leaders.
Local sources indicated that Jammeh has been demanding a power-sharing arrangement with the winner of the presidential election, Adama Barrow.
Only days ago, Jammeh blocked President Johnson Sirleaf's plane from landing in the country. His decision not to step down, which has drawn criticism around and beyond the continent, has raised tension and fears of a possible breakout of violence in the tiny West African country.
"We have not come to an agreement; we have come to help the Gambians to organize the transition. It is not something that can be accomplished in a single day, we have to work on it," Mrs Sirleaf told the press after meeting Jammeh and winner of the polls, Adama Barrow separately.
Despite the crisis talks with Jammeh, Marcel de Souza, ECOWAS commission president, said the deployment of troops could be a possible recourse if diplomacy failed.
"We have done it in the past," de Souza told French media.
"We currently have troops in Guinea-Bissau with the Ecomib mission. We have had troops in Mali. And therefore it is a possible solution."