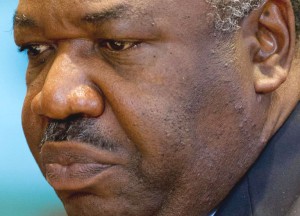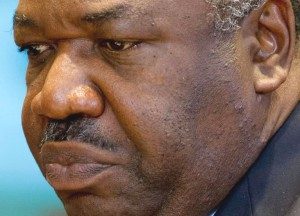 The European Union on Monday called into question the outcome of August presidential election in Gabon which saw President Ali Bongo re-elected.
In a report released on Monday, the EU points out to anomalies which occurred during the vote count, notably in Bongo's stronghold of Haut-Ogooue.
"Our observation highlighted significant weaknesses in the electoral process, particularly in terms of lack of transparency in crucial phases and the lack of independence of some key institutions," said EU Observer-in-Chief, Mariya Gabriel, at a press conference.
The mission has challenged the results, which underline that they "reversed the trend observed by the mission on the basis of the results announced by the governors of the other eight provinces of the country".
Election monitors have focused on the south-eastern Haut-Ogooue province, a Bongo stronghold where official figures showed he won 95.46 percent of the vote on a 99.9 percent turnout.
The EU observer mission said the number of non-voters and blank or invalid ballots were at variance with the reported participation rate, adding turnout in other regions was around 54.24 percent.
Gabon's Foreign Minister Pacôme Moubelet Boubeya welcomed the report, saying it will be used by the president as tool to reflect. Boubeya said the cabinet would make time to study the recommendations.
Presidential challenger Jean Ping says the report "undeniably demonstrates" his victory in the election.