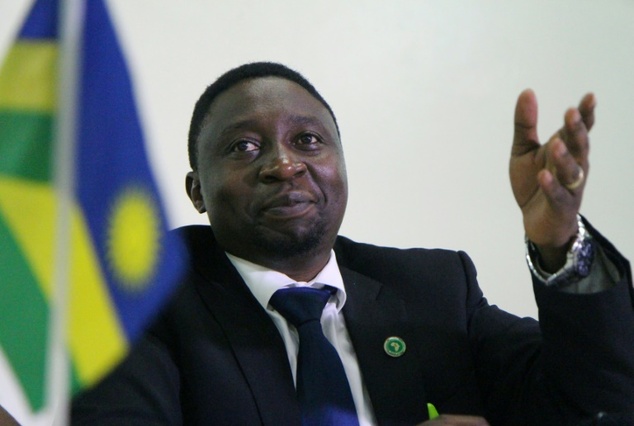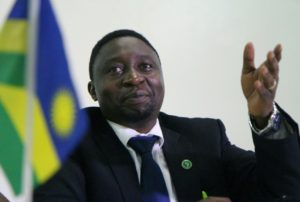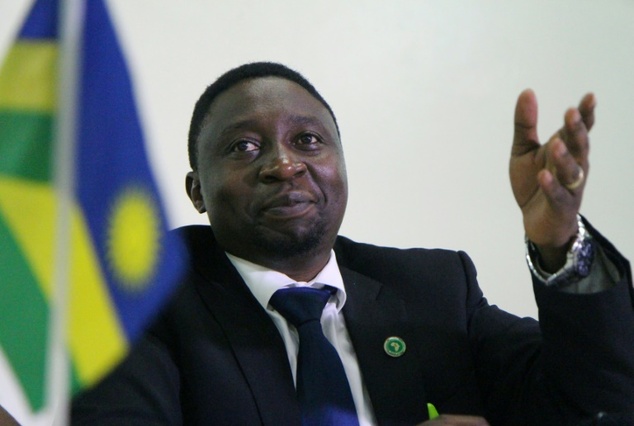 The Rwandan opposition leader of the Democratic Green party, Frank Habineza, announced his intention for standing as a candidate in next year's presidential election.
He made the announcement this weekend after a meeting with party leaders in the capital, Kigali.
"I have accepted your request to represent you as the presidential candidate for the upcoming presidential election, which will take place on 4th August 2017," he said.
Habineza vowed that his main goal would be to establish democracy in Rwanda.
"Democracy does not come from the sky, it won't come from America or Europe, we are the ones who have to fight for it," Habineza said, adding, "We want to bring democracy to this country."
Habineza will challenge President Paul Kagame. The incumbent leader, who took power in 1994 at the head of a rebel army, had previously come forward as a candidate.
Rwanda's parliament passed amendments to the constitution this year to allow Kagame to stand for re-election for another seven-year term.
The Democratic Green party, which is tiny and has no seats in parliament, had attempted to block the constitutional amendments but its plea was rejected at court.
The US, which has long praised Kagame for transforming the country since the genocide, said the president could best serve his nation by stepping down in 2017.