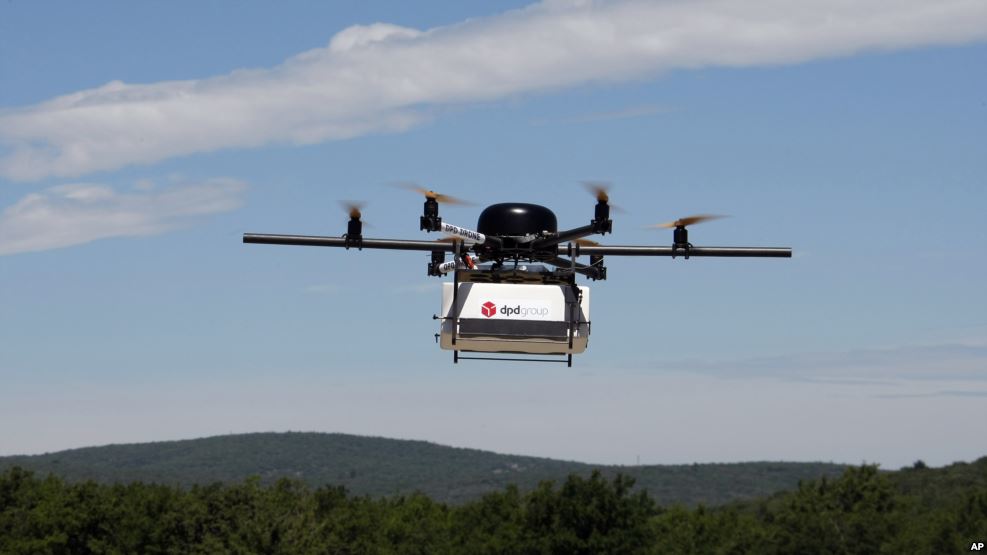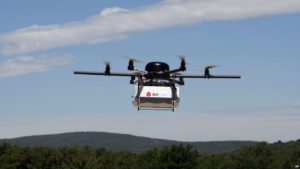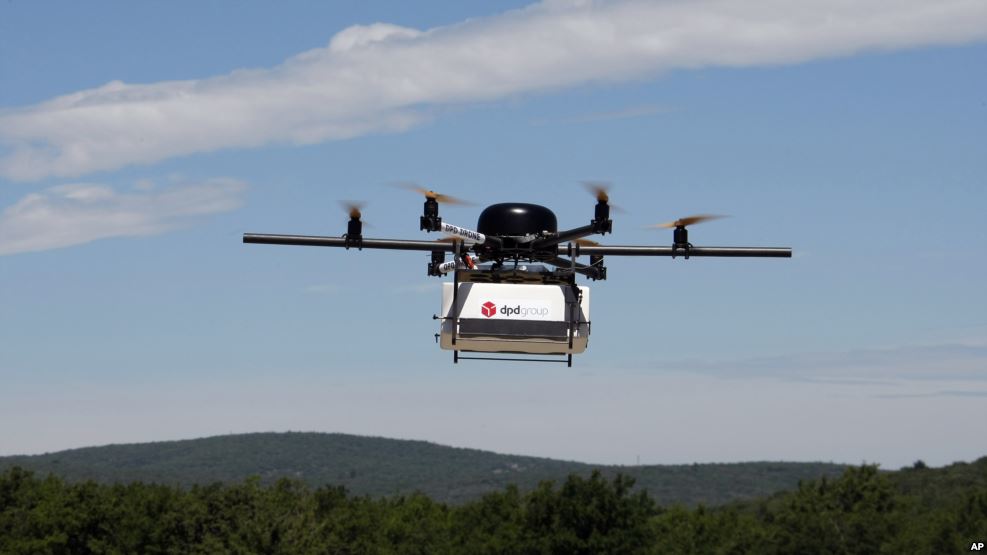 The first air corridor for drones in Africa has been tested in Malawi for about a month with a focus on humanitarian and development use.
It will run for a maximum distance of 40 km and become fully operational by April 2017, officials said.
The corridor is designed to provide a controlled platform for the private sector, universities, and other partners to explore how unmanned aircraft systems (UAS) can be used to help deliver services that will benefit communities.
"Malawi has over the past years faced serious droughts and flooding," Malawi's Minister of Transport and Public Works, Jappie Mhango said. "The launch of the UAS testing corridor is particularly important to support transportation and data collection where land transport infrastructure is either not feasible or difficult during emergencies."
Drone carrying strengths vary widely, with off-the-shelf models ranging in capacity from under a kilogram to up to 40 pounds.
The launch of the UAS testing corridor follows a pilot project in March 2016 on the feasibility of using UAS for the transportation of dried blood samples for early infant diagnosis of HIV.
The feasibility study conducted earlier this year showed that UAS are a viable addition to existing transport systems including those used to help with the diagnosis of HIV.