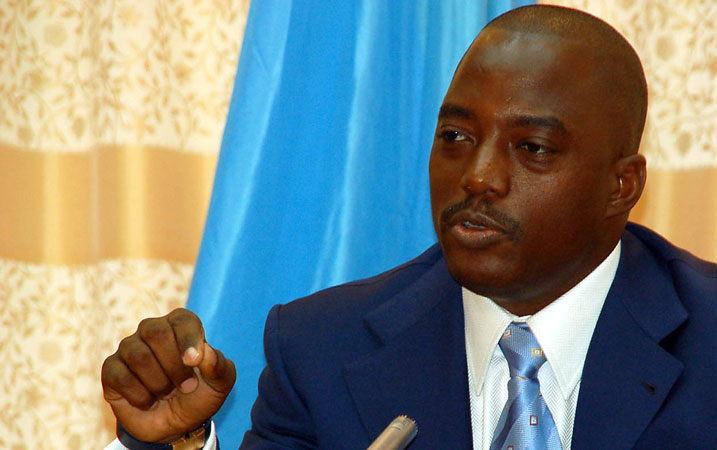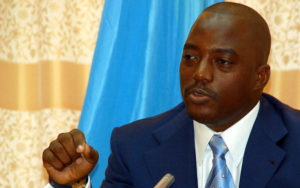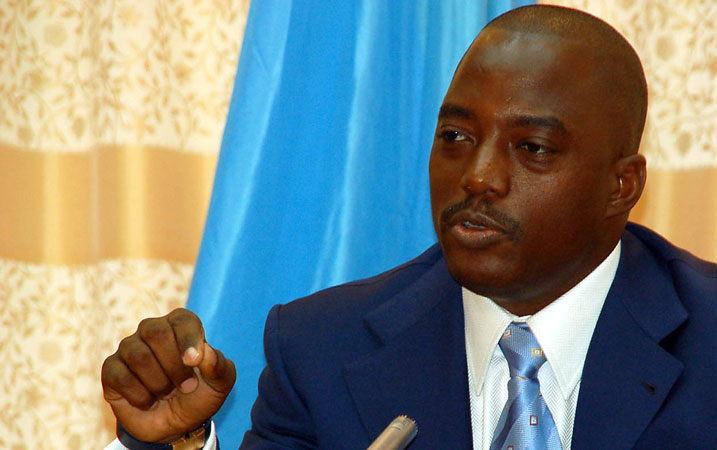 The Democratic Republic of Congo is once again on the brink of chaos, as the threat of a renewed and large-scale political crisis with dire humanitarian consequences looms around the corner.
The main opposition, led by political heavyweight Etienne Tshisekedi, has vowed on Tuesday to resist Kabila's stay in power. Opposition elements have clashed with security officials leading to deaths and injuries. The UN reported the death of 20 while the government put the figure at 11 on Tuesday.
South Africa says it is concerned about the volatile political situation in the he world's largest producer of cobalt ore, and has expressed the willingness to assist in any way to restore peace asking the international community to increase its efforts in that direction.
A statement issued by the Department of International Relations and Cooperation (DIRCO) on Tuesday said South Africa also condemned the outbreak of violence, acts which ''threaten the hard-won democratic gains made by the DRC through the past two elections."
South Africa added its voice to international calls on major political stakeholders to seek peaceful solutions to the current crisis.
"South Africa renews the call on all stakeholders to uphold the principles, ideals and aspirations of the Congolese people as enshrined in the DRC Constitution in accordance with the SADC and AU principles and guidelines governing democratic elections.
''South Africa continues to call on all parties to exercise restraint and to take urgent steps to end the violence and restore the protection given to the people of DRC through its Constitution," the statement added.
The current government has failed to plan elections – delayed for now until April 2018 – as President Joseph Kabila's constitutionally-limited second term expires this December.