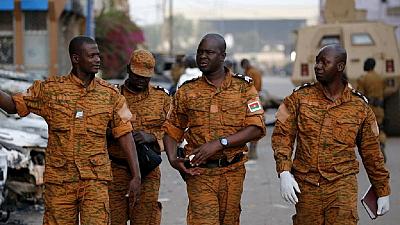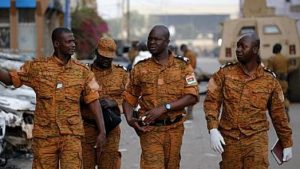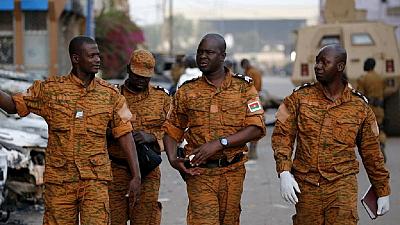 A military tribunal in Ouagadougou has adjourned the hearing of 27 soldiers, all members of a former regiment of Compaore's presidential security.
The group of dissidents had been arrested in December 2015 for allegedly planning to free coup leader Gilbert Diendére and former foreign affairs minister Djibril Bassolé as well as complicity and illegal detention of firearms and ammunition.
According to prosecutors, the defendants also wanted to attack gendarmerie brigades in Ouagadougou as well as an army weapons storage center.
Their plan was to ensure the comeback of the presidential guards dissolved after the failed coup, push for the reintegration of hundreds of soldiers removed in 2011 as well as call for the payment of unpaid allowances after their return from a United Nations mission, the prosecutors said.
As a reminder, Africa's fourth-ranking gold producer held elections in November last year after the brief military takeover.
The presidential guard unit, known by its French acronym RSP, was dismantled because it was seen as key in supporting the regime of ex-President Blaise Compaore, who ruled the West African nation for 27 years until he was ousted amid mass protests in 2014.
The fall of Blaise Compaore, despite attempts to repress the protests, inspired activists across the continent to hope it would usher in people-power revolutions to oust autocrats in other African countries.