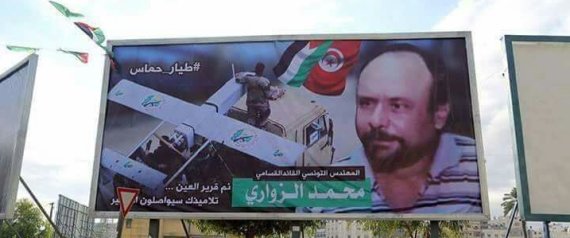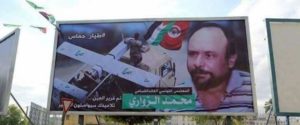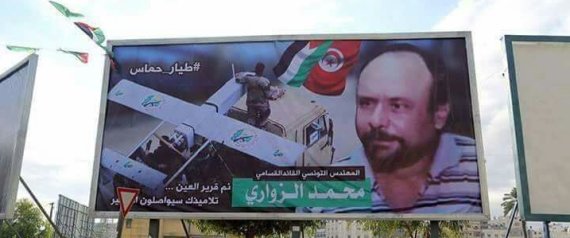 Tunisian Premier Youssef Chahed Thursday fired the governor of Sfax along with two top security officials of the governorate following the assassination of Mohamed Zawahri, an expert of drones and militant of the Palestinian Islamist Hamas movement. Habib Chaouat has been replaced by Slim Tissaoui; governor of Siliana governorate.
The sackings come one week following the assassination of Zawahri, 49, at the wheel of his car, in front of his house in Sfax, the second city of the country, on December 15.
He was hit by two bullets fired close range by assassins. He was an engineer, experts of drone. His death was condemned by the Hamas movement which accused Israel for masterminding the assassination. The movement also indicated that the 49-year old engineer had been its militant for 10 years.
Tunisia's interior minister Hedi Majdoub also indicated that the act bears the marks of foreign espionage but did not go into details. The minister also indicated that three people, all Tunisians and among whom a female journalist have been arrested in connection to the assassination.
Majdoub pointed out that the assassination had been in the pipeline since June this year and was planned from two European capitals namely Vienna and Budapest.
The assassination sparked protest in capital Tunis last Tuesday. Hundreds of protestors waving the Palestinian flag charged Israel and vowed support for their Palestinian brethern.
Israel did not openly claim responsibility for the death of the engineer whom it accuses of being behind Hamas drone program. However, Israeli defense minister vigdor Liberman was coy to admit Israel's involvement.
"If someone was killed in Tunisia, he's not likely to be a peace activist or a Nobel Prize candidate," he said.
"We will continue to do in the best possible way what we know how to do — that is to protect our interests," he added.