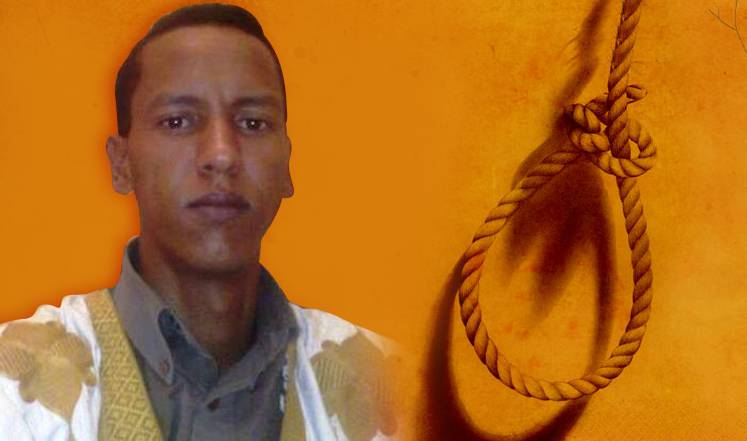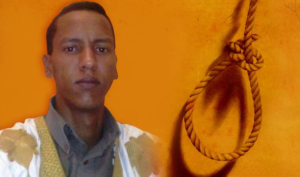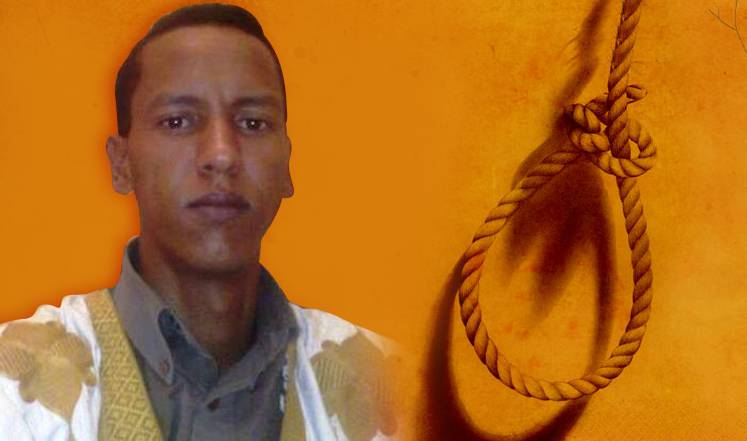 The supreme court of Mauritania has adjourned its final decision on the fate of a popular blogger, Cheikh Ould Mohamed Ould Mkheitir, who had earlier been sentenced to death for apostasy.
A criminal court in Nouadhibou in the north of the west African country — an Islamic Republic that adheres to a strict interpretation of shariah, Islamic law — had sentenced Mkheitir to death in December last year.
Muslim leaders in deeply conservative Mauritania have earnestly asked the government to carry out the execution of the blogger.
Thousands of people gathered in the capital to push for the confirmation of the sentence and the execution of the death penalty later on left the scene on Tuesday without any incident.
The criminal chamber of the Supreme Court said the decision to adjourn deliberation on the verdict has been taken due to the recent replacement of one of their assessors.
There are fears that even pressure from international community might not be able to save Mohamed who keeps insisting that he believes freedom cannot be defeated.
As a reminder, the 29-year-old blogger, in 2013, published an article entitled "Religion, Religiosity and Craftsmen" on the Aqlame news website. The main theme of his article concerned the marginalized status of Mauritania's craftsmen population. He also criticized the country's caste system and those who use religion to marginalize certain groups of society.