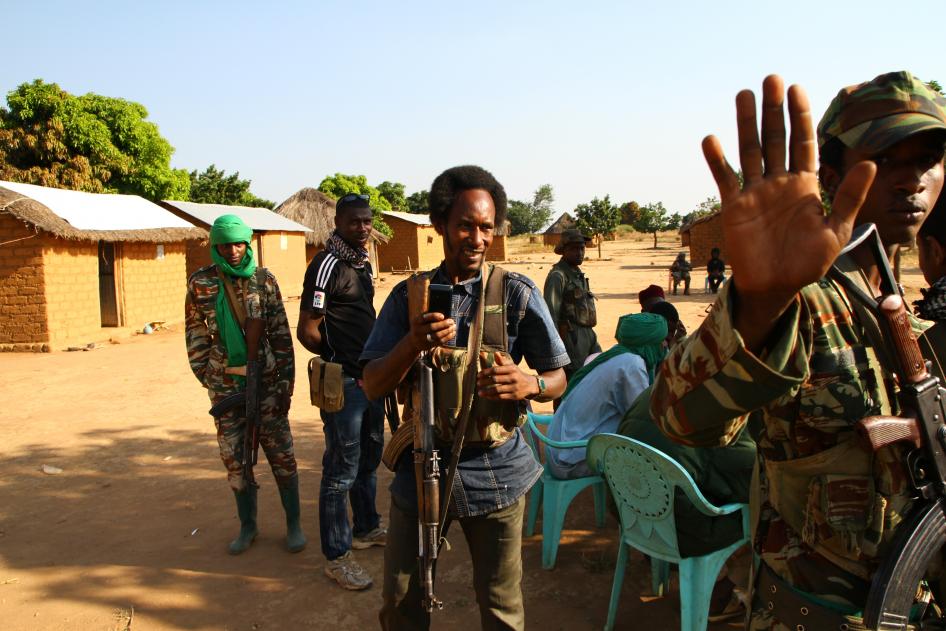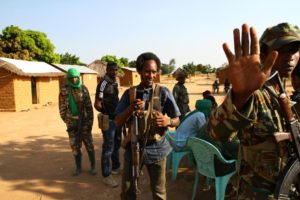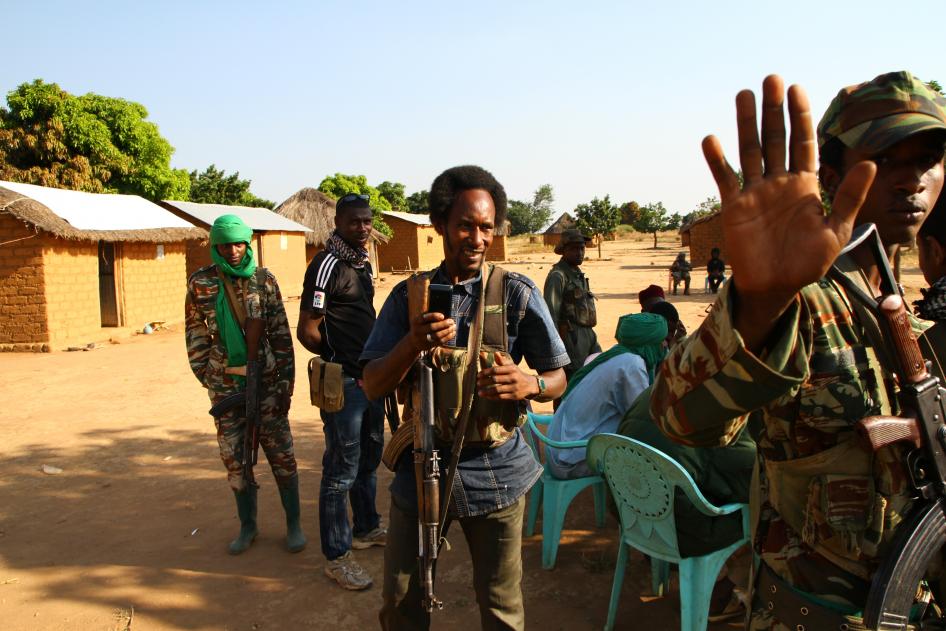 An armed group known as "Return, Reclamation, Rehabilitation", or 3R has emerged in the Central African Republic , killing at least 50 civilians and displacing around 17,000, Human Rights Watch said on Tuesday.
According to HRW, the group appeared in late 2015 to protect the minority Peul population, who are mostly Muslim cattle herders, from attacks by Christian anti-balaka militias.
It now has hundreds of well-armed fighters who control territory near Cameroon's border.
The group has also burned villages and raped women and girls in an apparent bid to punish local communities for perceived anti-balaka support, HRW said.
"They told us they were ready to move into other parts of the northwest and I think it should be taken seriously," said HRW researcher Lewis Mudge, adding that there is evidence the group has set up road taxes to finance its operations.
As a reminder, 3R attacked the town of De Gaulle in September and chased out local authorities despite U.N. troops in the town, HRW said.
The U.N. said last week that violence had "grown more severe and widespread."
The Central African Republic descended into chaos in March 2013 when mainly Muslim Seleka fighters seized power, triggering reprisal attacks by Christian anti-Balaka militias.
A fifth of the population fled their homes due to violence. The country remains largely divided along religious lines and controlled by warlords.