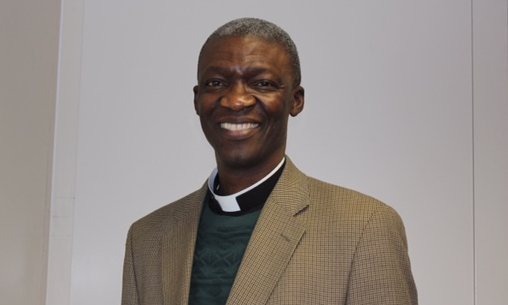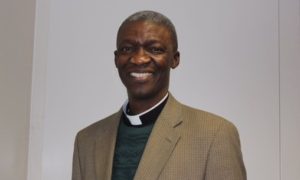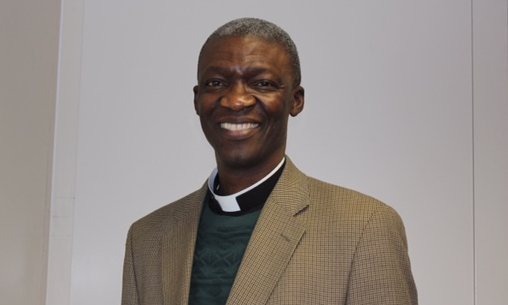 The Church of England has appointed its first black bishop in over two decades.
Nigerian Woyin Karowi Dorgu is set to be the 13th bishop of Woolwich in March next year after his appointment was approved by Queen Elizabeth II, the Guardian UK reports.
The move by the Church is part of efforts to significantly increase its handful of minority ethnic clergy in senior leadership roles.
Dorgu joins Ugandan John Sentamu, currently the archbishop of York, who is the only other black bishop. He is the second most powerful leader of the church and was consecrated as bishop of Stephney 20 years ago.
The diocesan Bishop of Southwark, the Rt Revd Christopher Chessun, said: "I am delighted that Karowei Dorgu is joining the episcopal team in Southwark Diocese as Bishop of Woolwich.
He brings a wealth of experience of urban parish ministry and has a real passion for evangelism and reaching out to those who are not churched with the love of Christ. I look forward to working with him and to welcoming Karowei and Mosun to the Diocese."
Dr Dorgu was born and brought up in Nigeria, where he worked as a medical doctor before ordination in London in 1995 (deacon) and 1996 (priest). He served his curacy at St Mark's Church in Tollington Park before becoming Vicar of St John the Evangelist in Upper Holloway. He was made a Prebendary (Honorary Canon) of London's St Paul's Cathedral earlier this year.