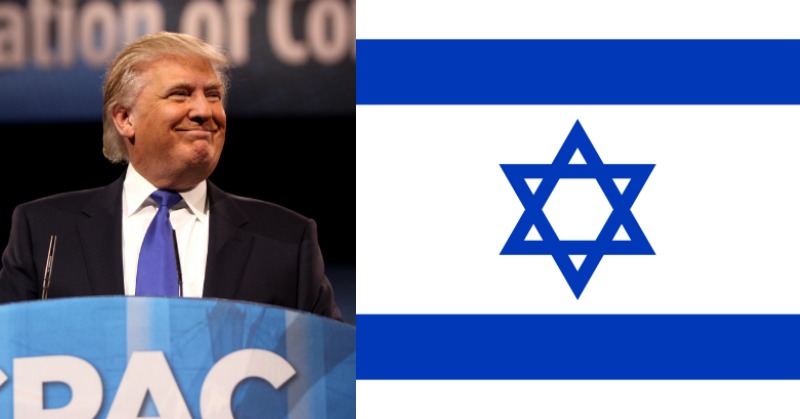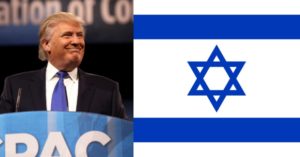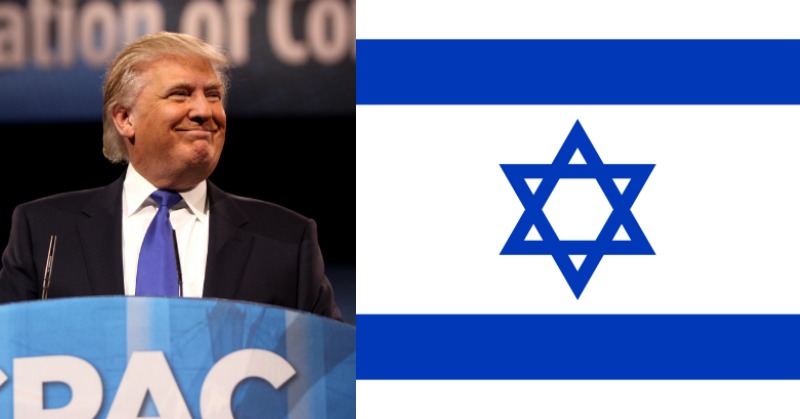 Egypt delayed the tabling of a draft resolution, demanding an end to illegal constructions of Israeli settlements on Palestinian lands, for voting by the UN Security Council on Thursday after President al-Sisi spoke with US president-elect Donald Trump and agreed on giving the incoming administration an opportunity to solve the Israel-Palestinian conflict.
A Western diplomat stated that "every member of the Security Council was ready to vote at 3pm" but Cairo succumbed to the "intense Israeli lobbying campaign against them." New Zealand, Venezuela, Malaysia, and Senegal are vowing to push ahead with the resolution as non-permanent Security Council members and the US is expected to abstain from voting thereby facilitating its adoption.
It is still unclear if Egypt will drop the draft resolution but one of the country's diplomats under the condition of anonymity stated that "we [Arab states] are all looking for a way to ensure constructive relations with this new administration. It's not clear if this [resolution] helps that, or if it might even hinder it."
Hours before the vote was delayed, president-elect Trump said that "peace between the Israelis and the Palestinians will only come through direct negotiations between the parties, and not through the imposition of terms by the United Nations" because resolutions from the Security Council "put Israel in a very poor negotiating position and is extremely unfair to all Israelis."
The Obama administration has not confirmed if it was going to abstain from voting as stated by sources close to the dossier and it continues to coy on the matter. Israeli officials confirmed that they called on Trump after failing to convince the White House to veto the draft resolution.
Prime Minister Netanyahu was grateful for Trump's intervention as he highlighted that "one of the great pillars of the US-Israel alliance: the willingness over many years of the United States to stand up in the UN and veto anti-Israel resolutions." He expressed hope that "the US won't abandon this policy."
The draft text demands Israel to "immediately and completely cease all settlement activities in the occupied Palestinian territory, including East Jerusalem." The settlements have "no legal validity and constitute a flagrant violation under international law" and the continuation of such activities "is dangerously imperiling the viability of a two-state solution," the resolution reads.
Israel considers Jerusalem as its capital but its authority over the city is not internationally recognized