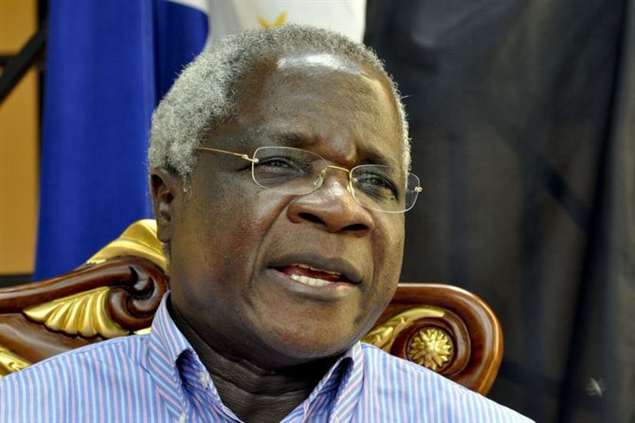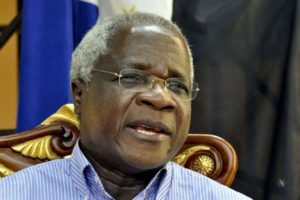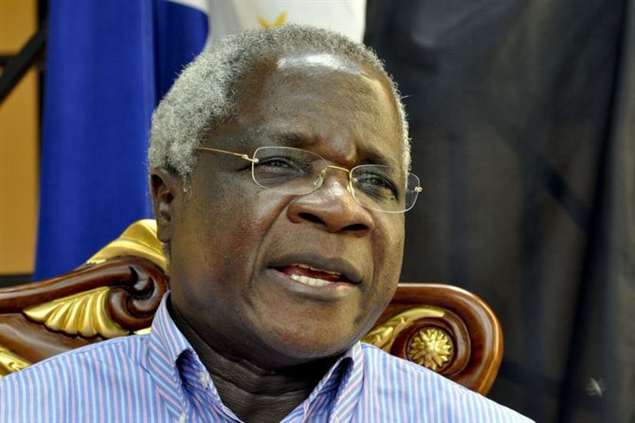 Mozambique's Renamo opposition party on Tuesday announced that it will cease its military attacks against government forces for the next 7 days.
Speaking at a Maputo press conference, which he addressed by telephone from his military headquarters in the central district of Gorongosa, Renamo leader said the truce will begin at midnight on Tuesday and will last for the next seven days.
"I announce the provisional cessation of military hostilities across the country as from midnight Tuesday," he told reporters over the phone.
"I took the initiative; I called the President of the Republic, Filipe Nyusi, and gave him the possibility to offer this provisional truce."
Renamo, led by Alfonso Dhlakama, waged a 16-year bloody war against the ruling Frelimo government that ended in 1992. The war claimed an estimated one million lives.
Mediated peace talks collapsed earlier this month but Dhlakama said that he was willing to continue to dialogue with Nyusi following Monday's productive phone call.
The main item under debate has been decentralization – by which Renamo means seizing control of the six provinces where it claims, untruthfully, to have won the 2014 general elections.
Frelimo has said that Renamo must disarm before any agreements can be reached.