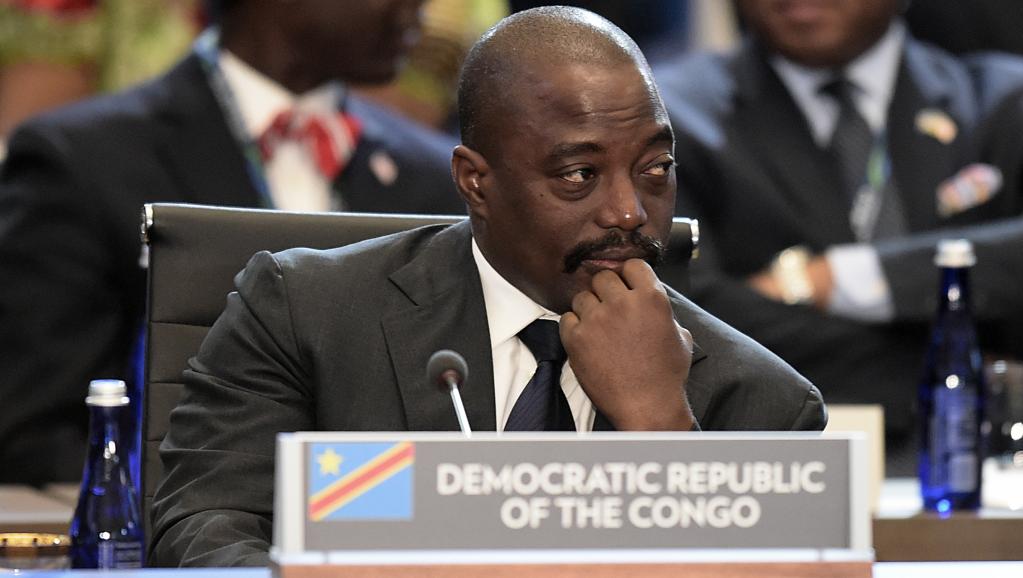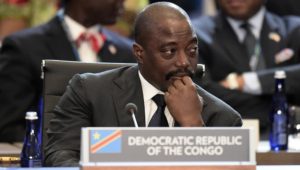 A court in the Democratic Republic of Congo (DRC) on Wednesday sentenced 15 anti-government protesters who were arrested during protests against President Joseph Kabila's continued stay in power.
The court in Lubumbashi sentenced the convicts to three years in prison on charges of 'rebellion' and acquitted thirty-four others.
According to one of the defense lawyers who spoke to media after the verdict, "these convictions are political because they are meant to satisfy the hierarchy, and we are appealing because, from a legal point of view, there has been no physical evidence of guilt."
The defendants were arrested about a week ago in the aftermath of two days of violence across the central African nation.
The Conférence Episcopale Nationale du Congo (CENCO) summit is due to begin on Thursday (29 December) and is aimed at stemming the violence that followed Kabila's refusal to step down despite the expiry of his two-term limit as leader of the resource- rich African nation.
Kabila and opposition parties agreed in principle to a deal before Christmas, but will now discuss holding elections next year and setting up a transitional government to last until his departure at the end of 2017.