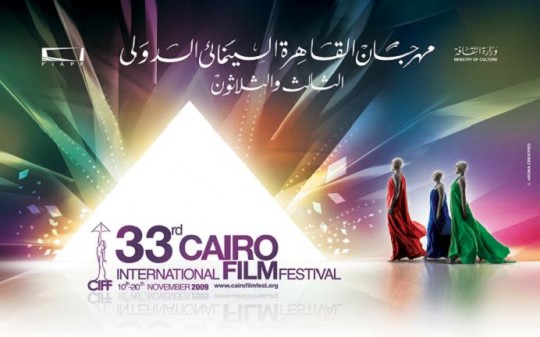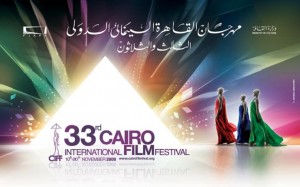 Cairo International Film Festival (CIFF) is being held this year although it was cancelled last year due to the violent demonstrations in Tahrir Square, close to where the films are shown. The decision has been hailed as a bold one despite the current crisis in the country. It will be held in the same place under a new and less frivolous atmosphere.
New categories such as human rights and revolution have been added to the festival's usual sections to reflect the present unrest in the country at large. Marianne Khoury, the artistic director of CIFF said "the country is going through great turmoil. It's a huge moment in the history of Egypt and it's why I accepted as an artistic director to be part of that edition. This year in particular because it's a very exceptional year for me, I said I'll do it despite the fact that there is huge turmoil on all aspects because it's very important for Egypt and very important for cinema as well and very important that this festival stays alive." She is also the co-manager of Misr International Films, Egypt's biggest production company, founded in the early 1970s by Egyptian film director Youssef Chahine.
Many films which will be featured on the festival have focused on the Arab Spring and the event was opened by a documentary dealing with the days in the lead up to Egypt's revolution in 2011. However, a Moroccan film by Mohamed El Badawy  entitled "Soleiman" is an exception because it is about the repercussions of chemical bombing nearly a century ago by the Spanish army in Morocco's Rif Mountains.
The films are all being shown in Cairo's Opera House, close to both the Nile and Tahrir Square.