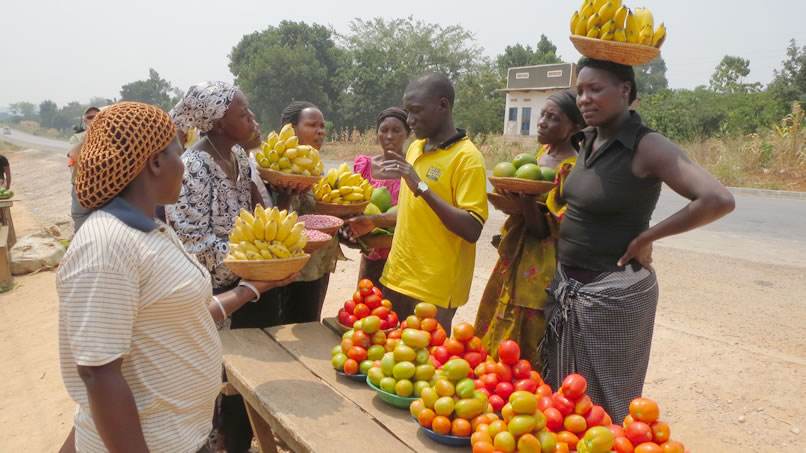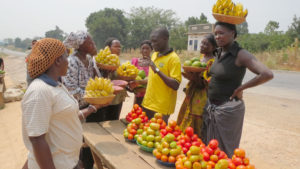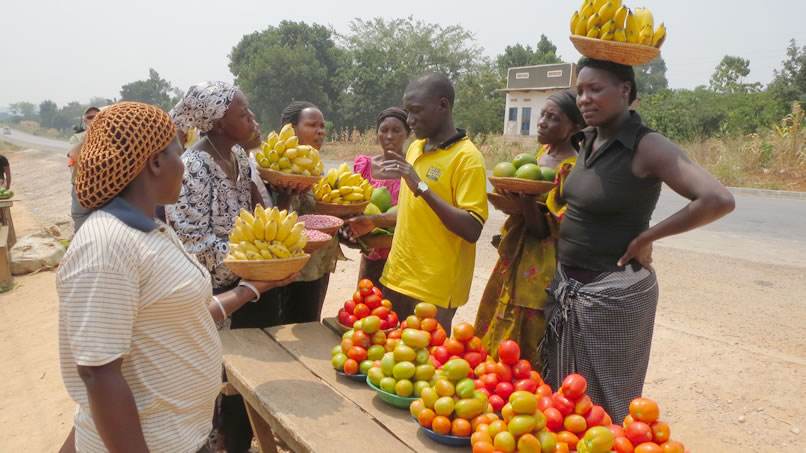 The statistics office in Uganda on Friday said inflation rose to 5.7 percent year-on-year in December from 4.6 percent last month in the East African nation.
Annual core inflation also jumped to core 5.9 percent from 5.2 percent in November. The central bank monitors core inflation for monetary policy purposes and it strips out food, fuel, and metered water and electricity prices.
Moody's has downgraded Uganda from B1 to B2 last month, citing the country's debt burden which has jumped 9 percentage points to 33% of GDP in the past four years, and is projected to continue rising towards 45% of GDP by 2020.
"Deteriorating debt affordability is reflected in interest obligations expected to consume almost 16% of revenues by 2018, far exceeding the median for B-rated countries of 8%, the agency noted."Meanwhile, low, and in some respects eroding institutional strength will challenge the government's capacity to manage the rising debt burden."
Uganda, which hopes to start pumping oil in four years, estimates its economy could expand by 5.5 percent in the year through June 2017, Finance Minister Matia Kasaija said last month.
Kasaija admitted the economic woes but blamed it on a difficult global environment, and geo-political conditions (civil strife in South Sudan).
Expansion in Africa's largest coffee exporter slowed from 5.4 percent a year earlier.