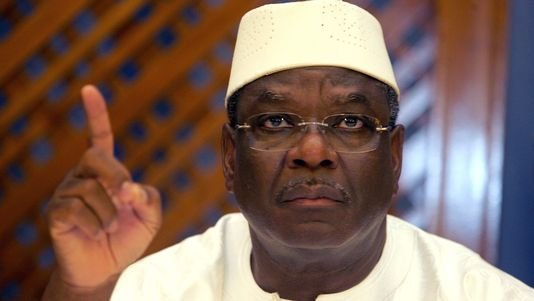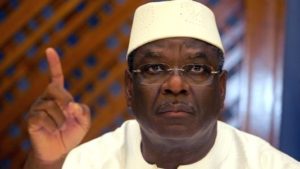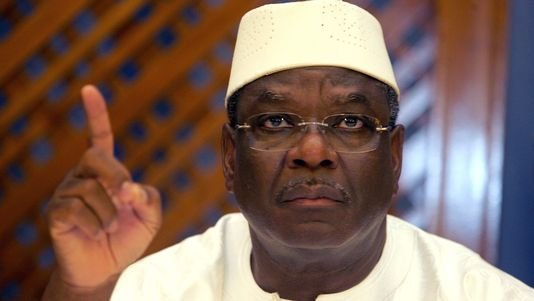 Malian President Ibrahim Boubacar Keïta last weekend said the West African insecurity-stricken Mali will hold a "national dialogue conference" in March 2017 to discuss how to implement the peace agreement signed in mid-2015.
In a TV message to the nation on Saturday, President Keïta said that "an important milestone in the rehabilitation of social cohesion and living together in Mali will be fronted during the March 2017 National Conference of Understanding."
"As specified in the agreement for peace and reconciliation, this conference should allow for an in-depth debate between the components of the Malian Nation on the root causes of the conflict" in northern Mali, Keita said.
He also announced the establishment of interim authorities, which were provided for in the peace agreement, in areas where municipal elections could not be held on November 20.
The elections, whose results have not yet been announced, aimed at electing some 12,000 municipal councilors whose mandates have expired since 2014. The polls were marred by violence and low participation.
"In the first quarter of 2017, the interim authorities will be installed in all the localities where communal elections could not be organized," Keïta said.
In 2012, a Tuareg rebellion that sought to create a new state called Azawad was hijacked by al Qaeda-linked militants who seized major towns in Mali's north and instituted sharia law.
French troops drove them out a year later but they continue to launch deadly attacks from desert hideouts.