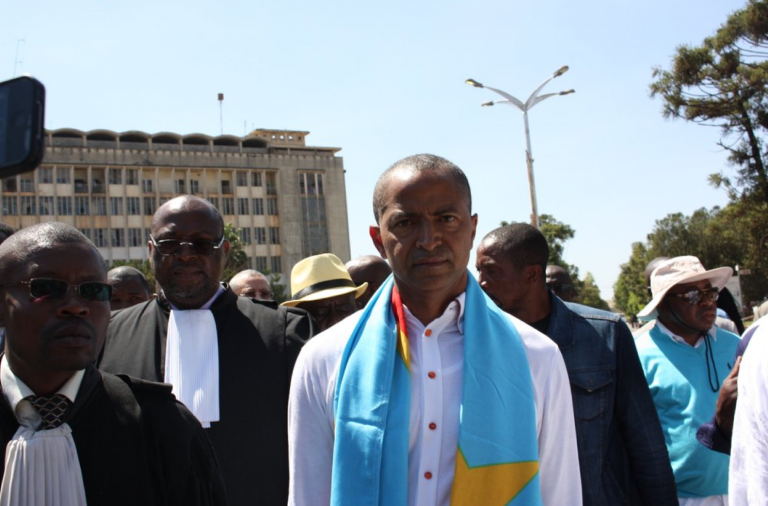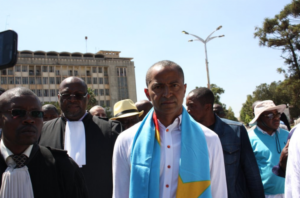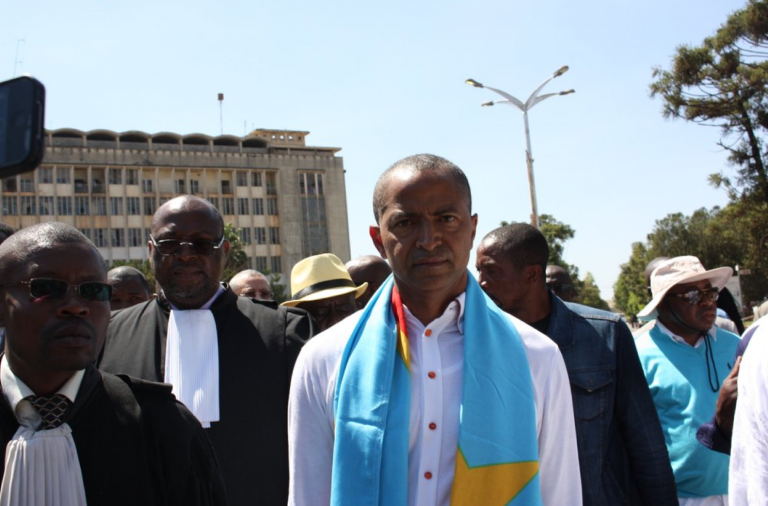 Congolese opposition leader, Moise Katumbi, on Tuesday declared his candidacy for the country's presidential election agreed to be held in 2017.
The football magnate, who is currently in exile in Belgium, has not been on Congolese soil since May 20 when he flew to Johannesburg to seek medical treatment.
The exiled politician declared his intention days after the country's political actors signed a deal mediated by the Catholic Church (CENCO) to hold elections in 2017 instead of the previous April 2018 date.
"I will continue to fight towards the rise of the Rule of Law … This is why I will be candidate for the upcoming Presidential election in 2017," Katumbi said in a statement released on Tuesday.
Katumbi is seen as one of the main opposition candidates that could be fielded in elections later this year. The TP Mazembe bankroller is however a potential prisoner if he returns to the country. Two courts have sentenced him for offences his lawyers say are frivolous and politically motivated.
Katumbi, who thanked the CENCO for their role in the peace deal signed last Sunday, said he was happy that Kabila agreed not to flout constitutional provisions by pushing for a third tenure.