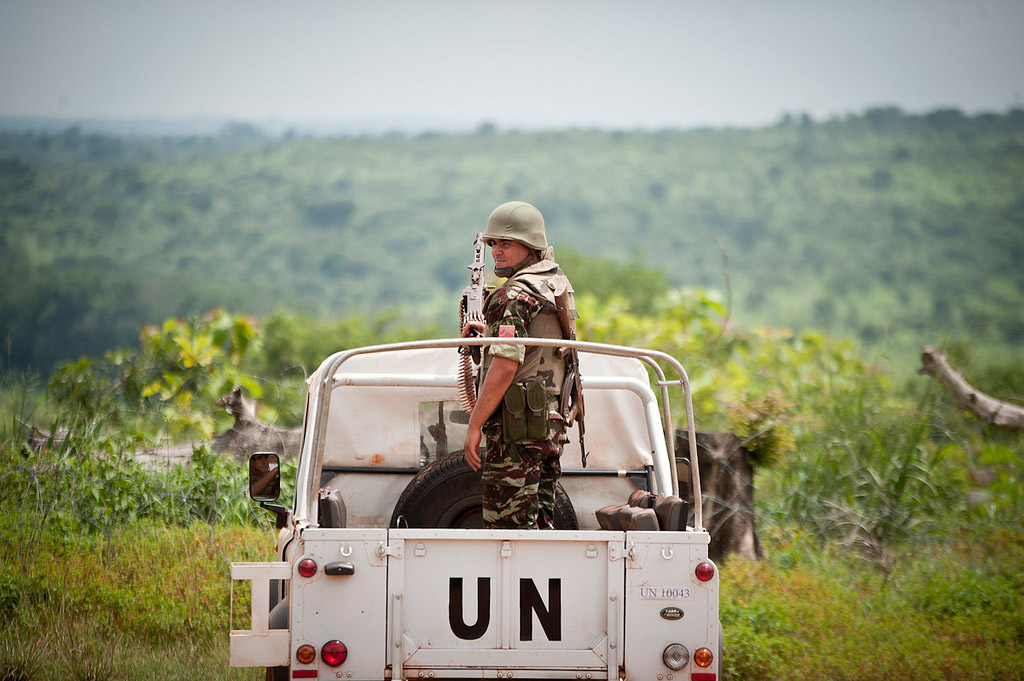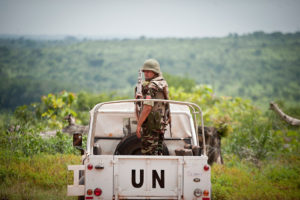 The United Nations' mission in Central African Republic on Wednesday said two Moroccan U.N. peacekeepers were killed and two others wounded by unknown attackers in the southeast of the country.
The mission said in a statement the peacekeepers were escorting fuel trucks on Tuesday afternoon when they were attacked, adding that the assailants fled into the bush.
Parfait Onanga-Anyanga, the head of MINUSCA, denounced the attack, saying, "No claim can justify individuals directing their grievances against peacekeepers whose presence on CAR soil is only aimed at helping the country emerge from the cycle of violence."
Speaking to UN News from Bangui, MINUSCA's spokesperson, Vladimir Monteiro, said the two injured peacekeepers are receiving treatment, one of them for severe injuries.
Landlocked and chronically poor, The Central African Republic has been mired in chaos since 2013 when primarily Muslim rebels took control of the majority Christian nation and ousted then-President Francois Bozize.
Some 13,000 peacekeepers have been deployed to the country by the UN as part of MINUSCA. Civilians, however, say it does not do enough to protect them against scores of armed groups.
The Lord's Resistance Army, a Ugandan rebel group, has been active for several years in the area around Obo, in the south-eastern part of the country where the Tuesday attack took place.