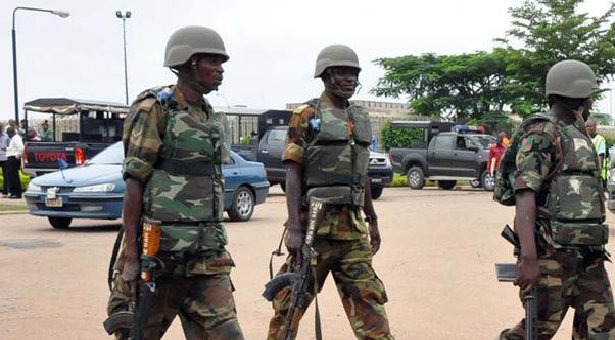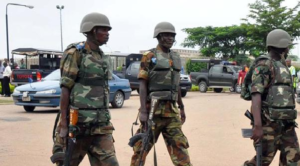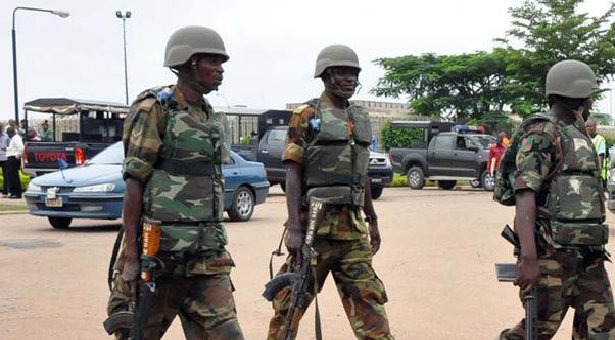 Two local government officials suspected of having links with terrorist group Boko Haram have been arrested in northern Nigeria, the army announced on Wednesday.
One of the officials is the chairman of Mafa Local Government Area in Borno. He was arrested by the army for accommodating Boko Haram members.
"We heard that he harbored Boko Haram members along with his father. That he kept the Boko Haram members because the father begged him to do so. All I can say is that the Chairman is a big supporter of Boko Haram," Major General Lucky Irabor, Commander of the anti-Boko Haram operation told the media in Maiduguri.
"At some point he was valuable to us being with the Civilian JTF (vigilante force) to fight Boko Haram. But that does not mean we cannot investigate him for a crime especially one like this," the commander added.
He also announced the arrest of the Vice Chairman of the Kaga Local Government Area.
Nigeria's president declared Boko Haram had been crushed last month, but there is unlikely to be a swift end to the suicide bombings and attacks on remote villages and army outposts.
Boko Haram's devastating seven-year-old Islamic uprising has killed more than 20,000 people, driven 2.6 million from their homes and created a massive humanitarian crisis, which has left 5.1 million people facing starvation.