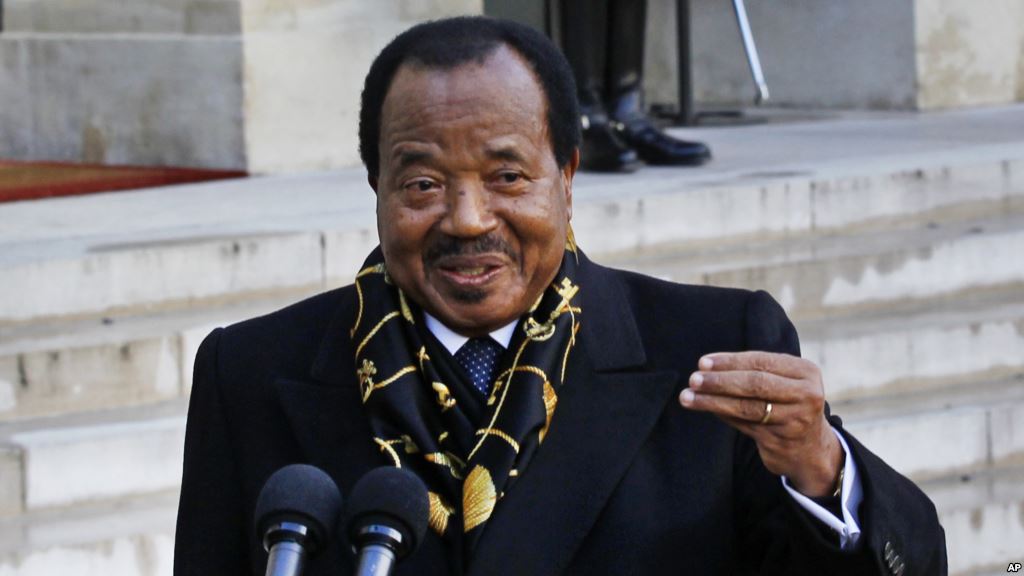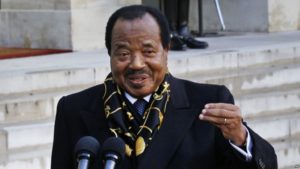 The Cameroon Anglophone Civil Society Consortium has urged people in the country's Anglophone North West and South West regions to embark on a peaceful protest until the demands of lawyers and teachers in the regions are met.
In a statement released on Wednesday, the Rights group called for a sit-in strike to be held on January 9, 2017 to continue the fight against marginalization.
"Ever since lawyers and teachers of West Cameroon raised critical issues relating to their existence, Government has not taken any concrete steps to resolve them. Rather, they have been moving around trying to undermine the people," the statement read.
"We must stand together and continue our peaceful resistance until the demands of the lawyers and teachers tabled, relating to our existence have been satisfactorily addressed," the statement added.
Lawyers, students and teachers have been on strike for weeks, in opposition to what they view as the marginalization of the Anglophone minority.
Many of the protesters demanded a return to federalism in Cameroon, as was the case between 1961 and 1972.
Areas controlled by Britain and France joined to form Cameroon after the colonial powers withdrew in the 1960s.
Cameroon was initially a German colony, before it was split into two by the League of Nations after the First World War (1914-18). One part was put under French tutelage and another part, close to Nigeria, under the British mandate.