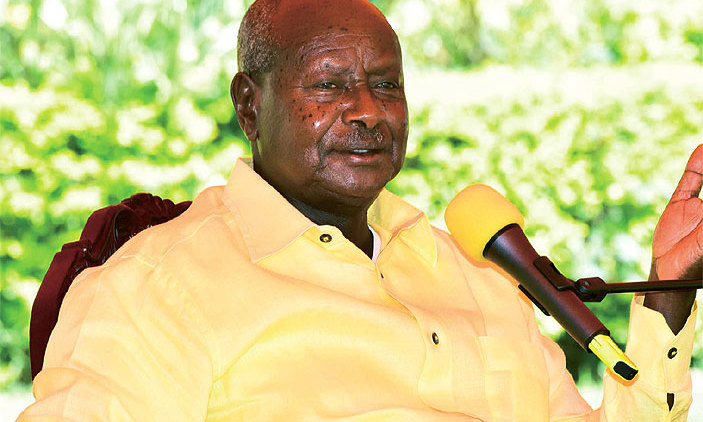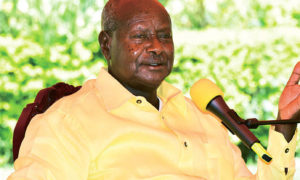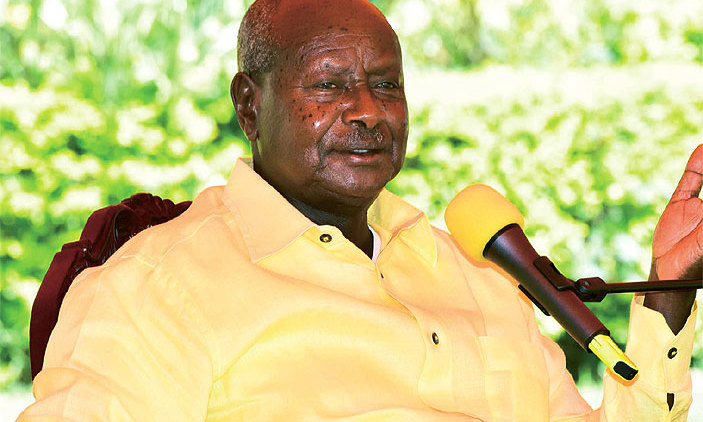 Some Members of the Ugandan parliament have sent a petition to the Hague-based International Criminal Court (ICC) to request an investigation into possible atrocities perpetrated by the East African nation's security forces late last year.
According to the government, about 62 people were killed in November last year in a violent clash between the security forces and tribal leader's guards in the Rwenzori region near Uganda's western border.
Amnesty International then said there were shocking unlawful killings and a complete disregard for human rights during the arrests, and that many victims seem to have been summarily shot dead and their bodies dumped.
William Nzoghu, a legislator from the area and one of six members of parliament who sent the petition, told Reuters that the number of people killed exceeded 200 and that police and the army "jointly committed genocide and crimes against humanity".
"We are saying let the ICC come and investigate," he told Reuters late on Wednesday.
In an emailed response, the ICC's Office of the Prosecutor told Reuters it had received the petition and that it would announce a decision in "due course".
The November attack on the palace shocked many in this East African country that Museveni has ruled since 1986. Although tribal leaders only have ceremonial powers, they are revered among their subjects and are influential in their regions.
Museveni has struggled to win over the support of the Bakonzo people in presidential elections. There are frequent land disputes in the area, with many accusing the government of sponsoring land grabs.