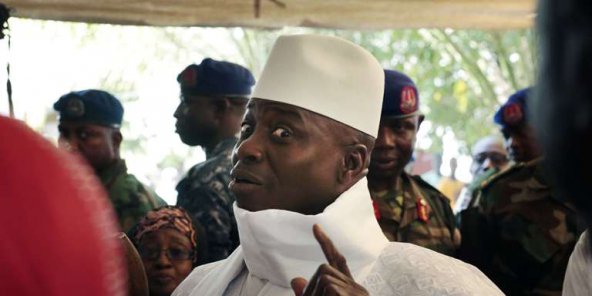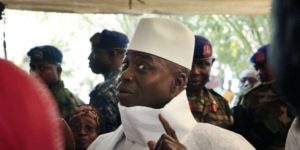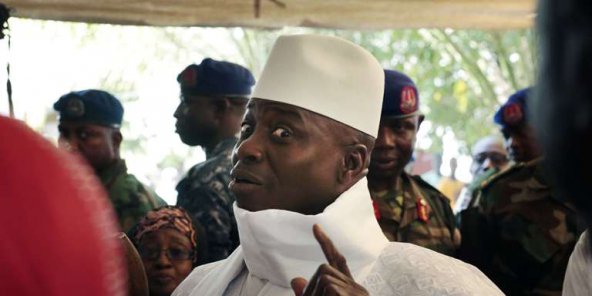 Gambian president, Yahya Jammeh, has recalled his ambassador to Senegal, Momodou Pa Njie, Jeune Afrique Magazine reports.
The move comes weeks after the Gambian ambassador to Senegal and 10 other ambassadors issued a joint statement calling on President Jammeh to respect the outcome of the December 1 presidential polls and to duly handover power peacefully to Adama Barrow, the president-elect.
''In conclusion Your Excellency, we once again implore you to consider our plea, which is aimed at achieving the greater good for our beloved country, the Gambia," the ambassadors said in the letter to Jammeh.
Jammeh had initially conceded loss in the polls to the opposition coalition candidate, Adama Barrow, before reversing his decision citing irregularities as admitted by the electoral body. He said a rerun of the polls is the only peaceful route to ending the impasse.
Presidents Buhari of Nigeria and John Dramani Mahama of Ghana were tasked to engage stakeholders in the Gambia to resolve the political crisis, triggered after the December 1 presidential polls.
According to Nigeria's Foreign Affairs minister, Geoffery Onyeama, Nigeria still believed that outgoing Jammeh would heed the call to step down.
''We would like to believe that he would listen to the voice of his peers in the sub-region and that he would also listen to the voice of his people, but above all that he would follow the democratic path. So we are doing everything possible to bring that about," the Nigerian official said.