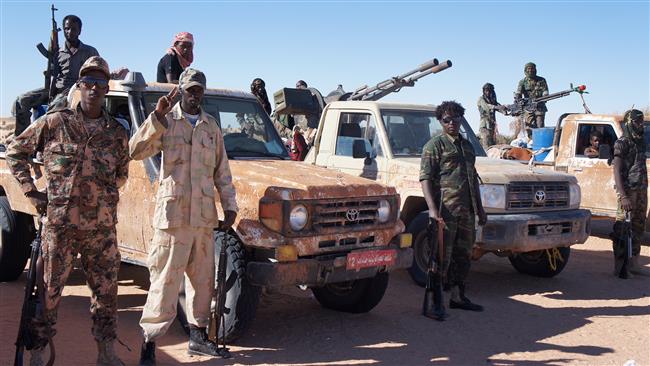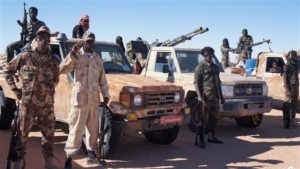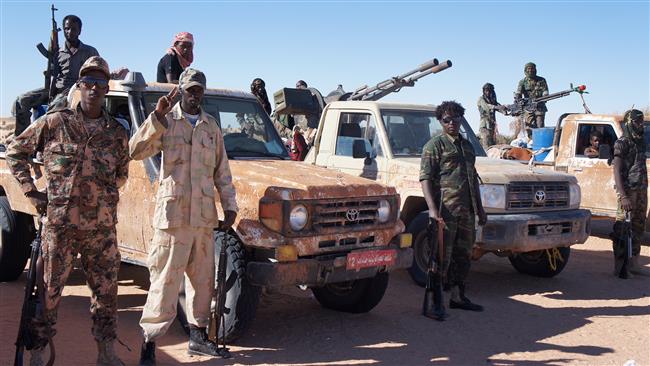 Chad has closed its border with Libya and pledged to deploy troops to the area in order to prevent militant fighters fleeing conflict in its northern neighbor from crossing the border.
While announcing the new measure on Thursday, Chad's Prime Minister Albert Pahimi Padacke has indicated that "some isolated groups have converged towards the south of Libya, that is to say on the northern border of our country, which is potentially, exposed to a serious threat of … infiltration."
The vast desert border is sparsely populated but it is used for dealing in contraband by those living on both sides of the border, mainly the ethnic Tubu people.
Libya has been mired in chaos since the 2011 downfall of longtime dictator Muammar Qaddafi.
Chad's economy has been hurt by a deterioration of regional security, with an increasingly chaotic Libya to the north and the Boko Haram Islamist insurgency in Nigeria to the southwest.
President Deby has played a key role in mobilizing regional armies to fight the militants.