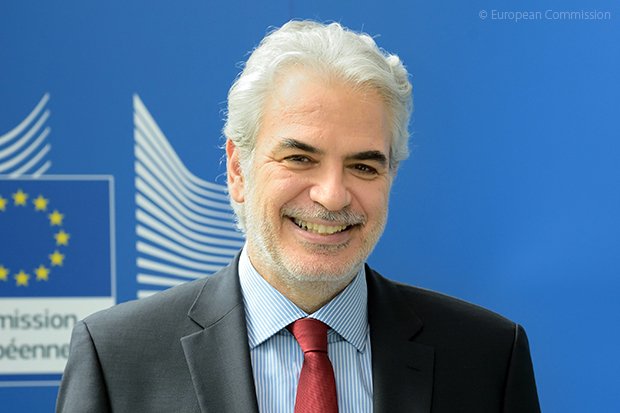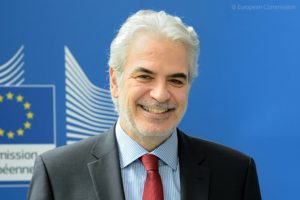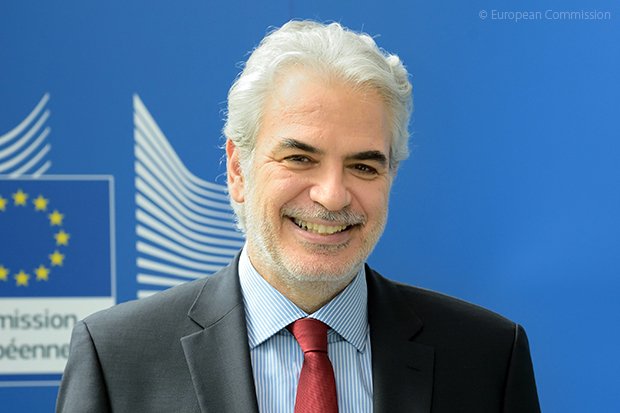 With the humanitarian situation drastically deteriorating in a number of countries and regions, the EU announced it is releasing an urgent assistance to prevent critical consequences, in the Maghreb, Africa and Asia.
A total of additional €28.7 million have been allocated to respond swiftly to the most urgent humanitarian needs, said the European Commission in a press release Friday.
"Humanitarian needs worldwide reached record levels last year. We are mobilizing the last reserves of the Commission's 2016 budget to help cover the most urgent needs, in particular in countries where the humanitarian response is underfunded. We will continue to support the most vulnerable people worldwide with EU aid in 2017," said Commissioner for Humanitarian Aid and Crisis Management Christos Stylianides.
The biggest part of the package, €10 million, will go to humanitarian assistance in Somalia, a country that is currently facing a severe and worsening drought that has left additional hundreds of thousands of people short of food and water, the Commission said in the press release.
Another €8 million will address the needs of the increasing numbers of displaced people and recent returnees in Afghanistan, who have been particularly hard hit by the sub-zero winter – as well as vulnerable Afghan refugees in Iran.
Other humanitarian assistance will go to populations affected by conflict in Myanmar, to Egypt where the influx of refugees, asylum seekers and migrants from Syria, Iraq and sub-Saharan Africa continues, and to vulnerable people in Libya, where the humanitarian situation remains very fragile.
The EU will allocate further assistance to address humanitarian needs worldwide from its 2017 humanitarian budget, the press release added.